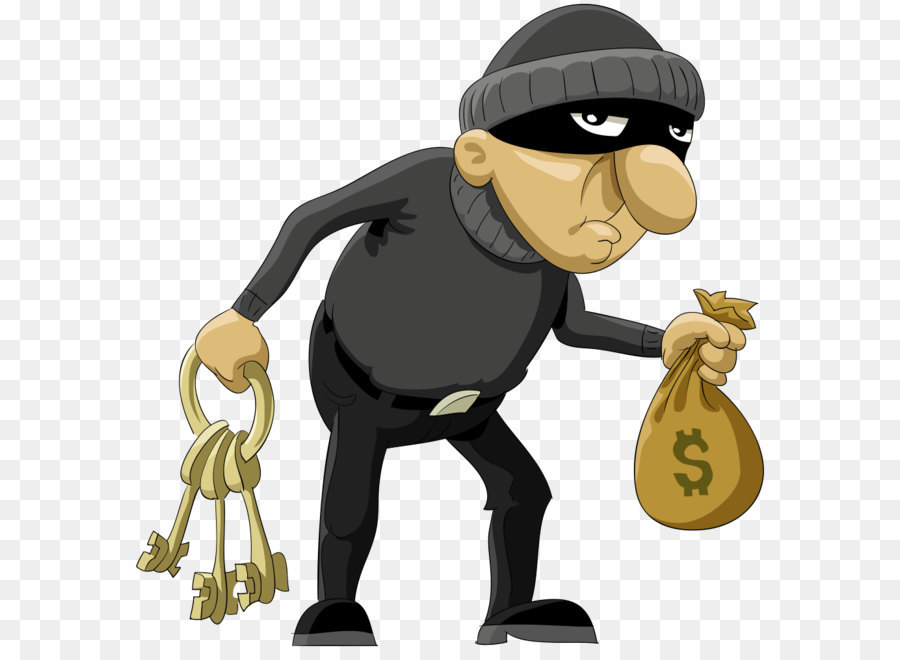 Srinagar: An unidentified masked man has been alleged of 'looting a medical shop of rupees two lac cash' in Tral of south-Kashmir's Pulwama district on Sunday.
A police official concerned told that the owner of New Zeeshan Medicate, Khalid Kashoo approached them with a complaint regarding thievery of rupees two lac in cash from the shop.
The act, as per the complainant, was caught on CCTV installed at the shop, the official said.
We as such request general public for their assistance in identification and tracing out of the culprit, the official said. (gns)