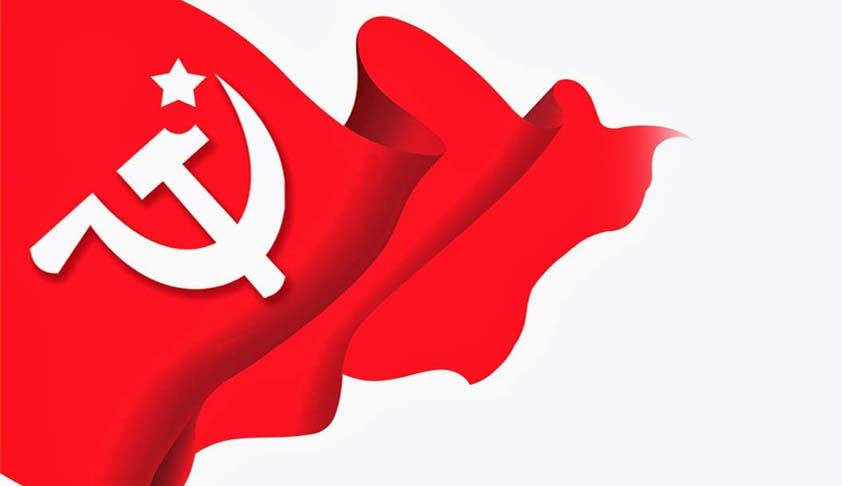 Srinagar, April 17  Demanding a rollback of existing Geology and Mining policy in Jammu and Kashmir, CPI (M) Secretary Ghulam Nabi Malik Saturday said if not rolled back it can snatch the livelihood of thousands of people across the region.
From contractors to sand diggers, labourers and transporters who are directly or indirectly associated with the extraction of minerals are in a danger of losing their livelihood, the party statement read, adding, Business of quarry owners, crusher owners, tipper and tractor owners, hot-mix and wet-mix plant owners, masons and other concerned people has been jeopardized.
"People associated with the trade had purchased load carriers, tippers and other vehicles by borrowing money from banks.  Now with the implementation of this new policy, they have been left jobless as they are not even able to pay monthly EMIs to the banks. The new policy would not result in unemployment to those involved in the job, it would also allow large-scale exploitation of the mineral resources from the water bodies," the statement read.
"The lack of protective mechanisms in the policy has not only deprived thousands of families of their livelihood but also exposed consumers to exploitation by a mining syndicate. It has led to the acute shortage of construction material at a time when developmental works had just begun in Kashmir after harsh winter."
The statement said the skyrocketing of construction material like sand, stones, gravel etc are putting a lot of strain in the market and scores of people have stopped construction work following increase in construction material.
Only locals of J&K must be allowed to carry on with the extraction activities like previous years as it can safeguard the livelihood of thousands of people associated with it.