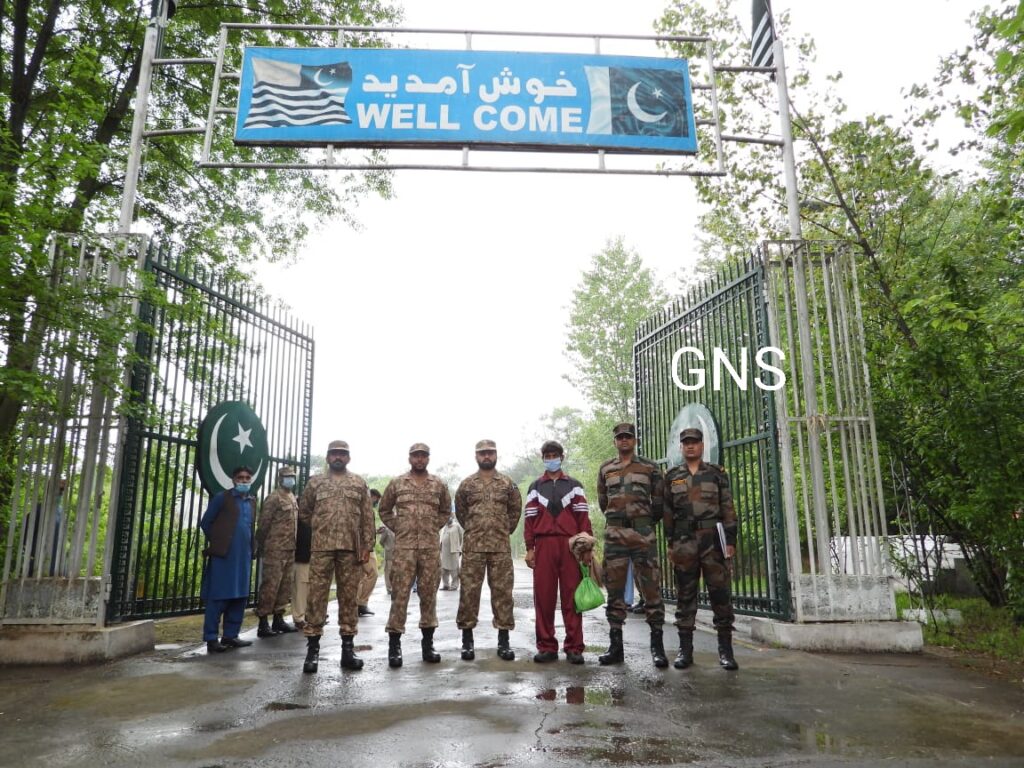 Poonch, April 15: Authorities on Thursday repatriated a resident of Pakistan administered Kashmir, four days after he was arrested army's 19 Kumaon near Balakote along the Line of Control in Poonch.
The man, Ghulam Qadir son of Mohammad Din, resident of Village Ghim in Nikial, (Pak) had inadvertently crossed the LoC on April 11.
"He was handed over to Pakistan authorities on humanitarian grounds," an army officer said.