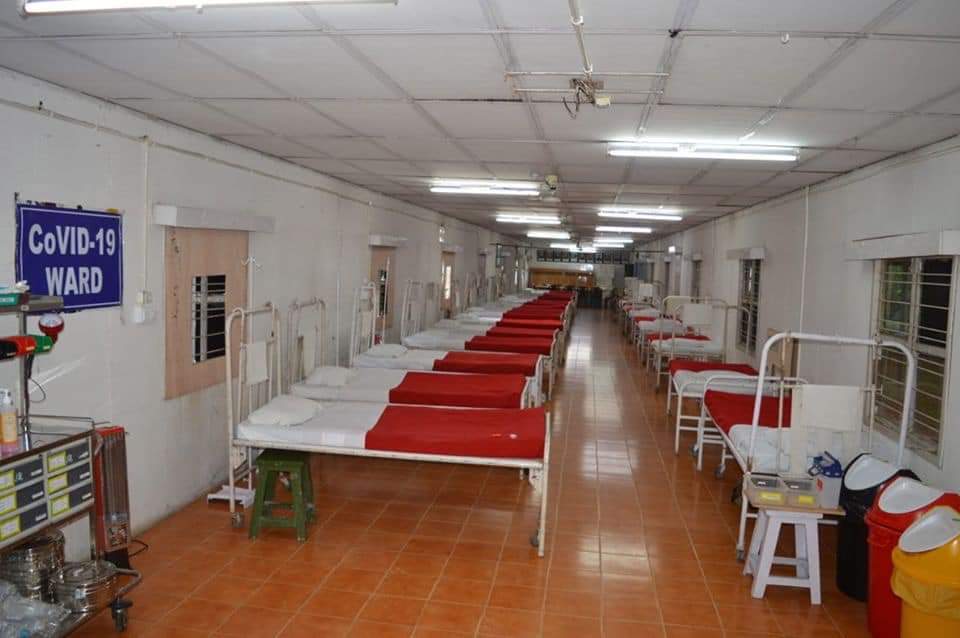 Srinagar, Apr 01: Yet again, at least 41 students and six staff members of different government and private schools tested positive in Kashmir on Monday.
It has leant that at least 44 individuals of three educational establishments were tested COVID-19 positive in central Kashmir's Budgam district.
Officials of School Education Department said that it conduct sampling of one of the higher secondary school in Budgam where at least 33 students and four staff members were tested COVID-19 positive.
The official said that in Beerwah zone, five students of an orphanage school Apna Ghar were also tested positive for COVID-19
"In DPS Budgam, Two staff members were also tested Coronavirus positive," the official said.
"We have asked the district administration to close those institutions for at least five days from tomorrow," he added.
Meanwhile, authorities in Central Kashmir's Budgam district also said two students of Sheikh ul Aalam Memorial Degree College Budgam were also tested COVID-19 positive on Thursday.
Earlier, on Wednesday, at least 53 students and four faculty members of different schools in Kashmir division were tested positive for COVID-19 on Wednesday that prompted the authorities to close the institutions impermanent.
Among the 51 students that were tested positive for COVID-19 yesterday includes 14 students from a Government High School Katsoo Srigufwara in South Kashmir's Anantnag district, 36 students of Noorani Public School in Khull area of Damhal Hanjipora of Kulgam district and one student of Government Higher Secondary School Kaloosa Bandipora.
Pertinently, staff and students at several other schools in Jammu and Kashmir were also tested positive for the virus previously following the reopening of schools here.