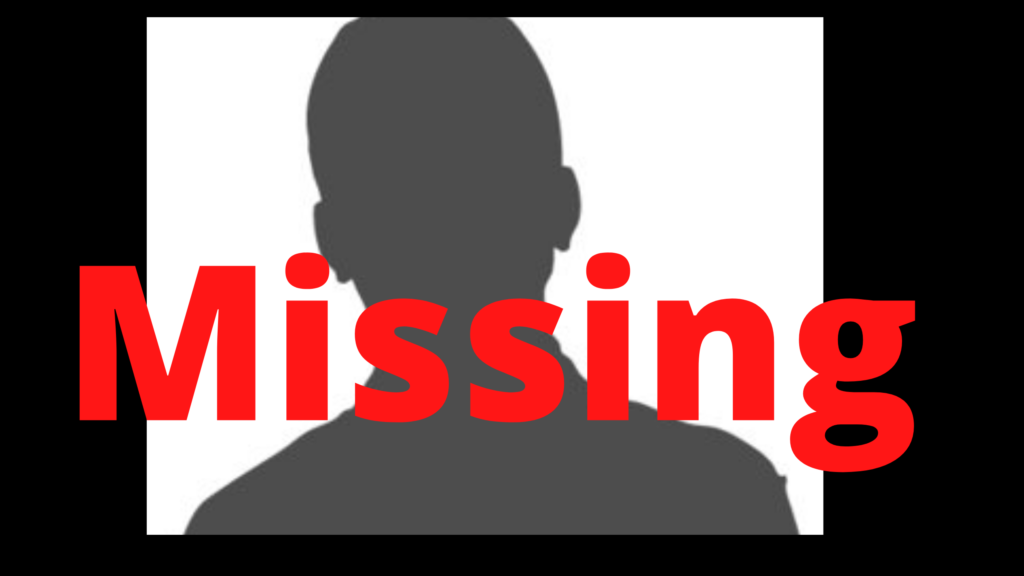 Srinagar, Mar 26: A youth from Awantipora area of South Kashmir's Pulwama district is missing since last one week and there are no traces of him since then.
Kashif Mir (16) son of Bashir Ahmad Mir resident of Dadsara village of Awantipora and an 11th class student in locality according to family members went missing before one week and since then there are no whereabouts of him.
"We searched for Kashif everywhere and contacted every relative, friends and others but couldn't get any clue.
They added that they have already filed his missing report on March 20 at concerned police station.
Official sources said that Kashif's two elder brothers namely Nayeem Bashir and Aadil Bashir were also militants affiliated to Hizb-ul-Mujhaideen, who were killed in year 2010 and 2014 respectively.
A police officer while confirming that Kashif's missing report has been filed, said that efforts are on to trace him. "He will be given a proper chance to return even if he has joined any militant outfit," he said, wishing not to be quoted by him.  Kashif has two brothers, one sister besides parents at his home. kno