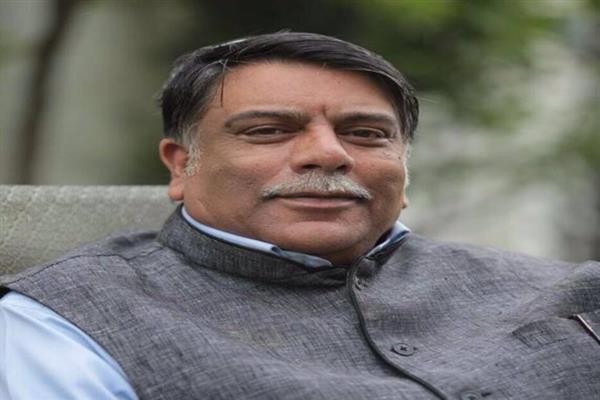 Srinagar, Mar 21: Former Member of Legislative Council (MLC), Khursheed Aalam has resigned from Mehbooba Mufti-led Peoples Democratic Party here on Sunday.
Khurshid Alam said, "due to internal matters with the party and controversies over the party agenda, I decided to quit the party".
Khurshid said that he has no future plan of joining any other political party as of now, adding, that he will have the meeting with his colleagues and future course of action will be decided accordingly.
When contacted, PDP Chief Mehbooba Mufti was busy in her schedule and she was not available for any comments. (kdc)