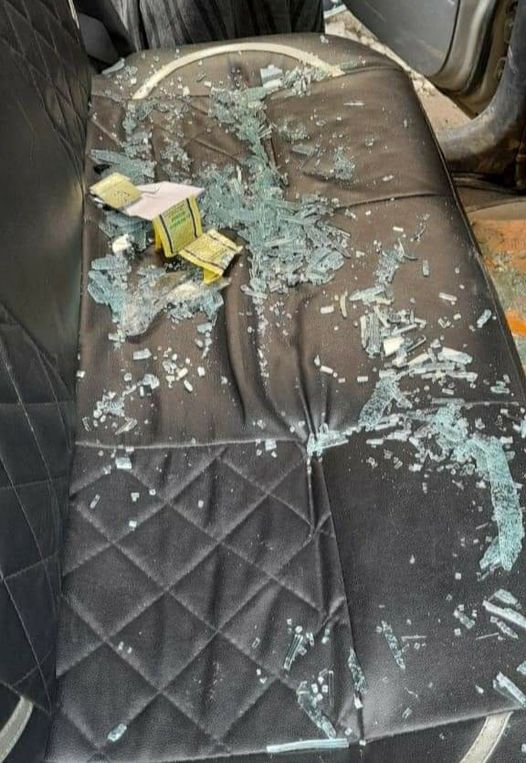 Baramulla 19 March:   Unknown persons damaged many Commercial vehicles including Scorpios,Sumos ,and non commercial vehicles during the night intervening Thursday  in Sumo stand,near Masjid Rashad and near JK  Bank TP Branch in North Kashmir's Baramulla town .
Taxi Owners Association vice president Mohamad Ashraf Bhat said that the incident is first of its kind in last five years in Baramulla town.
Bashir Ahmad Bhat owner of  a damaged vehicle said, "we are  suffering a lot since last two years due to COVID-19 lockdown last year and about six months security clampdown after August 5,2019.
Meanwhile Texas Owners association lodged a written complaint at Police station Baramulla with the demand for immediate action against the accused. kns