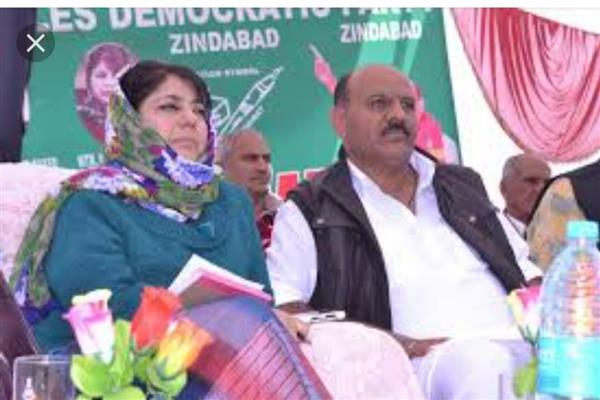 Srinagar, Mar 17: Surinder Choudhary,  former Member Legislative Council (MLC) and General Secretary of the PDP today resigned from the all the party posts.
Former MLC said, "I have resigned from all my posts in PDP.
According to sources, Choudhary may address a press conference in coming to clear the air
The senior leader was one of the prominent face of PDP and was instrumental in garnering votes for PDP in Jammu region.
Meanwhile Sources informed said that he will resign from basic membership of PDP also.
Sources close to former MLC said that he is miffed with the party leadership for ignoring him. kns