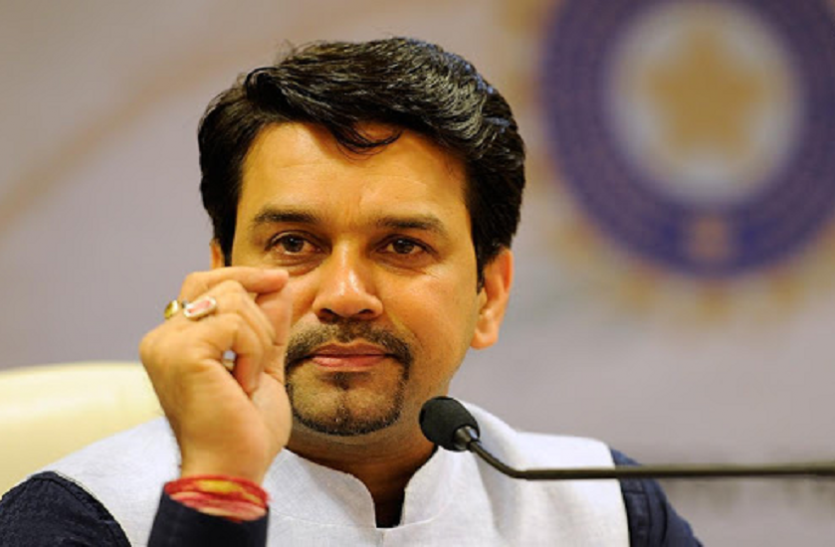 The Government today said that Life Insurance Corporation of India (LIC) has not been privatized, All India Radio (AIR) reported.
Replying to a supplementary question during the Question Hour in Lok Sabha, Minister of State for Finance, Anurag Thakur said, the government is bringing in the IPO to usher in transparency and valuation.
The reports quoting minister said  that the IPO will increase the investment in LIC.
He said the decision on percentage for share holders will be taken later. Mr. Thakur said, IPO will benefit the country and shareholders as well.