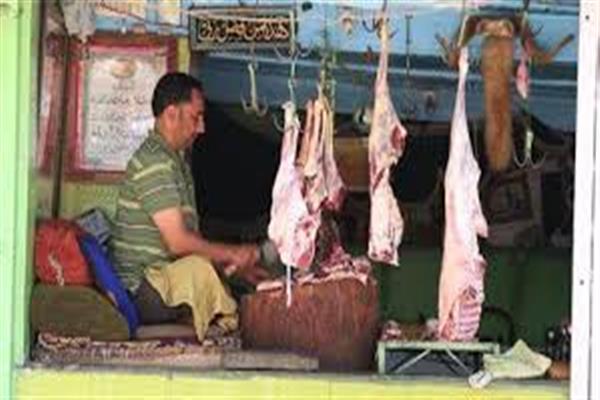 Srinagar, Mar 01: A crucial meeting between the government and the mutton dealers of Kashmir failed to break the ice as the two sides couldn't find out a solution to end the stalemate.
The government held a meeting with the mutton dealers and other traders regarding the rates of mutton in the Valley on February 27.
"The reports compiled by the Kashmir Economic Alliance (KEA) and the government itself were not considered for fixing the fresh rates," the mutton dealers said.
They said that the reports submitted by the government officials and the traders should have been considered. "It seems that the government is thrusting its decision on us despite going through the facts," they said.
President Mutton Dealers Association, Mehraj-ud-din said the government officials have submitted a report to the department in which they have stated that the Valley is receiving mutton at the cost of Rs 497 in wholesale while KEA has mentioned the amount as Rs 518.
"There are different wholesale rates coming to the fore and the government is sticking to its rigid policy and is trying to thrust its decision on them," he said.
He said the government in a meeting although increased the rate from Rs 480 to Rs 515, adding that the new rates too are not favorable for the mutton dealers and thus simultaneously rejected it as well.
"We want that the reports submitted before the government should be considered to bring a lasting solution in this regard," he said, adding that the next meeting has not been fixed yet.