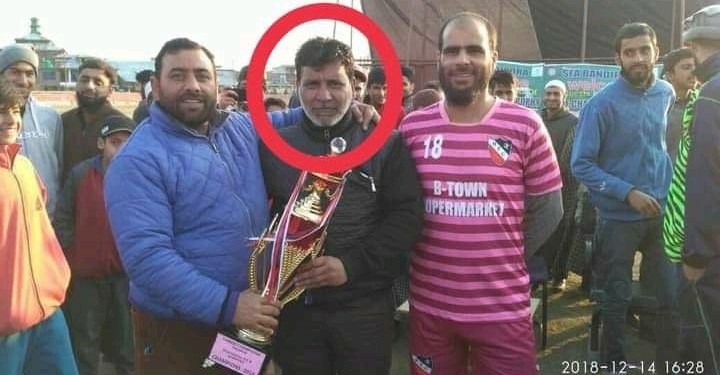 Bandipora, Feb 26: Bandipora man succumbed to his injuries on Friday morning at Srinagar's SKIMS hospital, who sustained perilous injuries in a road mishap on last Sunday in Suderkoot Payeen village of North Kashmir's Bandipora.
A man identified as Irshad Ahmed Sofi, Son of Ghulam Mohammad Sofi was critically injured in an accident on last Sunday after his vehicle fell into a deep gorge at Srinagar-Bandipora highway.
The succumbed man was a known football player. His contribution towards football is unforgettable and admirable, said locals of the area.
After doing all the medical formalities, the body of the deceased was handed over to his relatives for last rites, said an official from SKIMS Soura. kdc