Srinagar, February 19: Three militants were killed on Friday in an overnight encounter in Badigam area of South Kashmir's Shopian district.
Inspector General of Police Vijay Kumar said that three militants have been killed in the gunfight which had started on thrusday night.
However their identity is yet to be ascertained, the IGP Said.
Earlier, reports said  that a joint team of Police and army launched a cordon and search operation in Badigam.
As the joint team of forces approached towards the suspected spot, the hiding militants fired upon the forces, triggering off an gunfight. Talking to reporters on the sidelines of wreath laying ceremony of SPO Altaf Ahmed, who sustained bullet injury in Budgam gunfight and later succumbed, the IGP Kashmir said that, "Yesterday late night a cordon was laid in Imam Sahab area of Shopian district.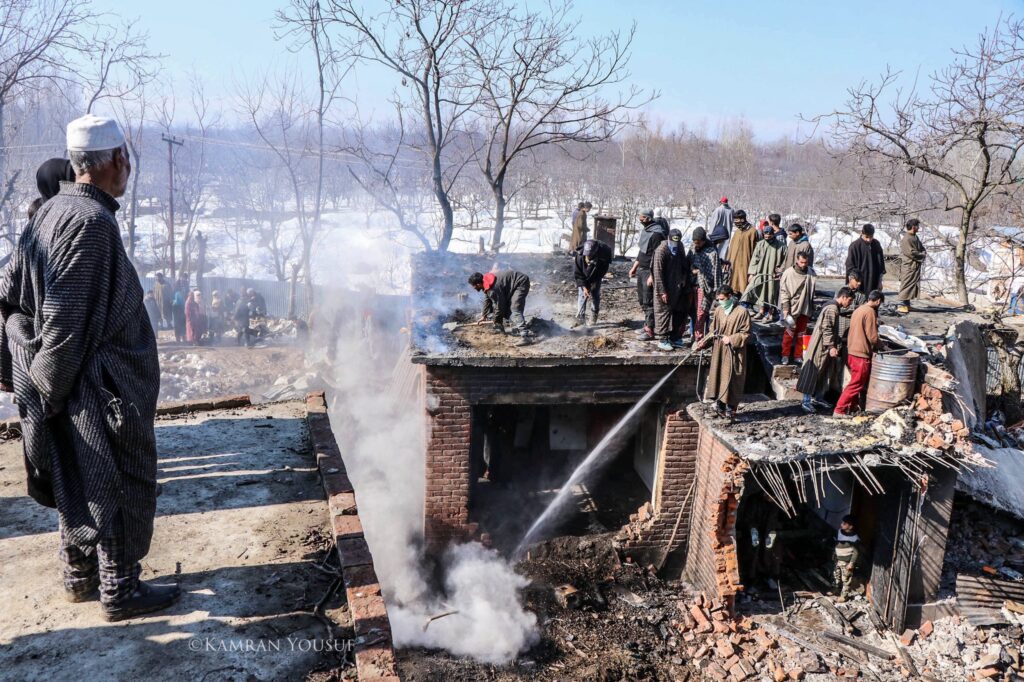 Today morning, three militants of Al-Badr were killed in the operation. All three are locals. Two Ak-47 riffles and one pistol have been recovered from their possession," he said. kno and gns