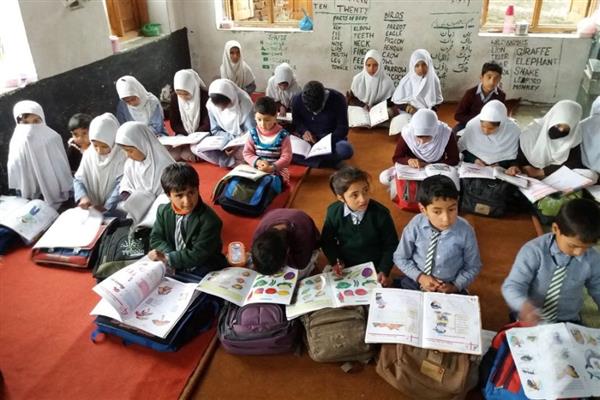 Srinagar, Feb 15: The Government Fee Fixation Committee (GFFC) on Monday ordered the private school management to submit the report regarding the transport fee collected from the parents during COVID-19 lockdown and availability of transport infrastructure.
In this regard, the GFFC issued a notice.
"GFFC has received several representations from various schools and associations regarding permission for charging of transport fee during lockdown period citing various reasons like; salaries to be paid to the bus drivers who were on the establishment of the pay roll of the private schools, money taken on loan from the banks which continues to accrue interest and depreciation on the buses," it reads.
The notice further said that the parents have also lodged complaints against schools regarding charging of transport fee during COVID-19 period.
"The Government has already directed schools not to charge transport fee till matter is considered and decision taken and in order to settle the issue on merits, all the private school managements of UT of Jammu and Kashmir are directed to submit the information regarding the number of drivers and conductors who were in service of school during lock-down period," the notification reads.
It further states that "Private schools shall submit the status report of the insurance premium paid, taxes, bank interest, salary of such drivers and conductors who continued on the rolls of school management during lock-down., number of vehicles owned, number of vehicles hired, transport fee collected from parents or students during lock-down."