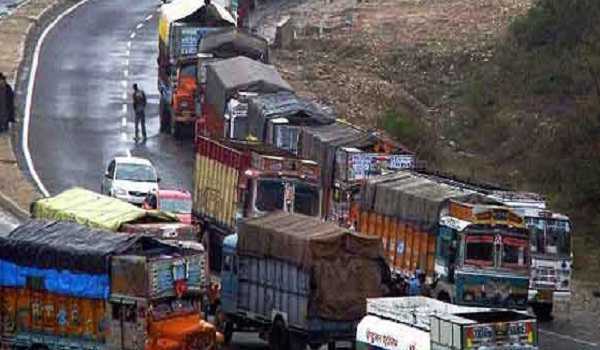 Srinagar, Feb 11:The 270 kilometre-long stretch Srinagar Jammu Highway will remain closed for traffic on Friday for maintenance and repair.
Traffic authorities said said the traffic will remain suspended on 12-02-2021 on Friday on Srinagar Jammu Highway for maintenance and repairs and no vehicular movement will be allowed for tomorrow.
In a communiqué by Traffic Police Headquarters J&K which read, "Tomorrow on 12-02-2021, no vehicular movement shall be allowed from either side on Jammu-Srinagar NHW in view of maintenance/repairing of the road."
Meanwhile, Mughal the road continues to remain closed due to snow accumulation, reads the communiqué.