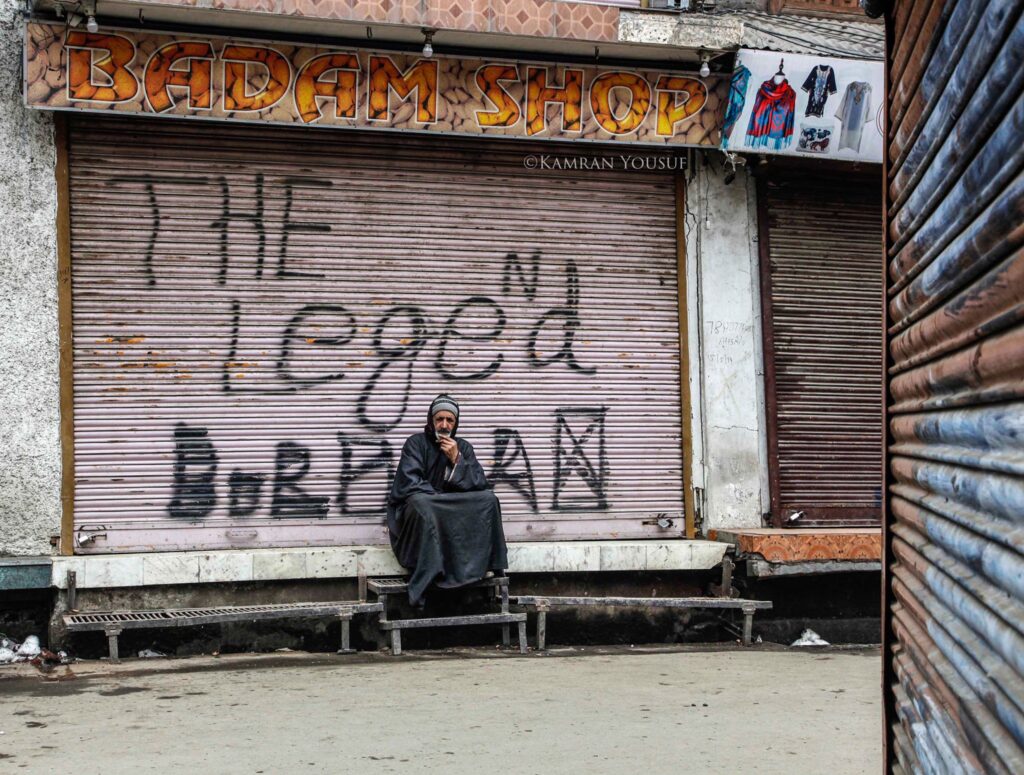 Srinagar, Feb 09: A shut down was observed in Summer Capital Srinagar and other parts of Kashmir to observe the eighth death anniversary of parliament attack convict Afzal Guru.      
Shops and businesses remained shut while public traffic also remained off the roads.
Many of the roads in  Srinagar wore a deserted look except some private transport plying on the roads.
Tight security arrangements were also made with police and paramilitary CRPF wearing riot gears were stationed at major check points and intersections of the city.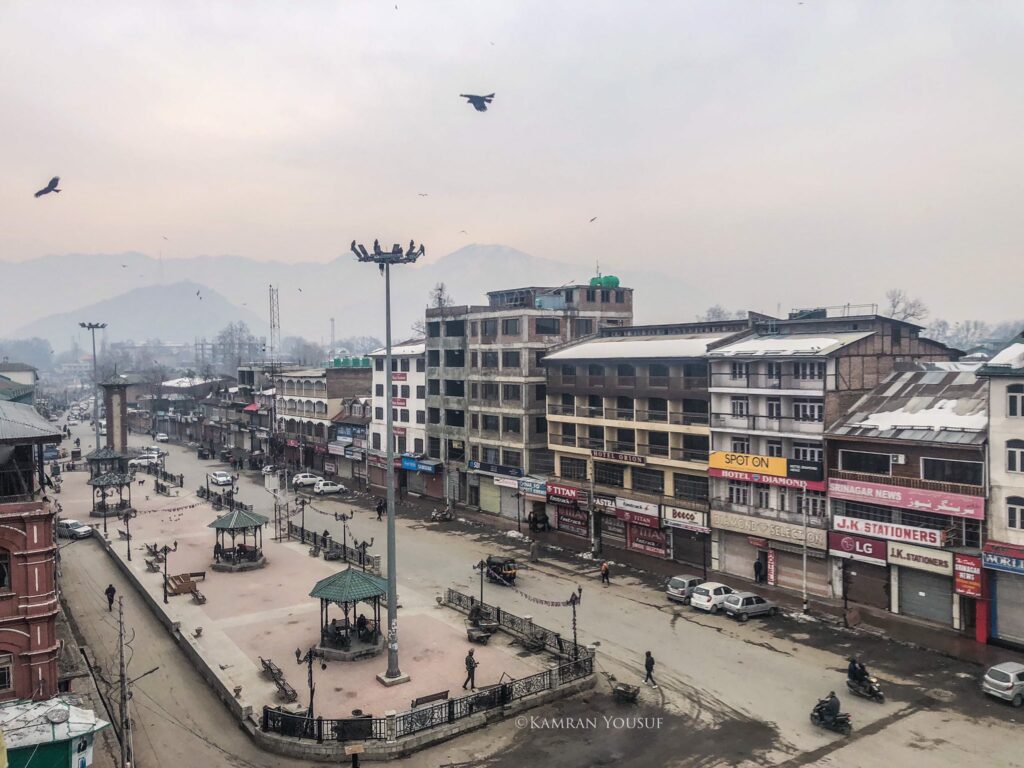 Guru was secretly hanged in Tihar jail in New Delhi on Feb. 9, 2013 on charges of being involved in the 2001 attack on parliament in which 14 people, including five gunmen, were killed.
India blamed Islamabad for backing the militants who carried out the attack.
Pakistan denied any involvement and condemned the attack, but tensions rose sharply and brought the nuclear-armed rivals dangerously close to a fourth war.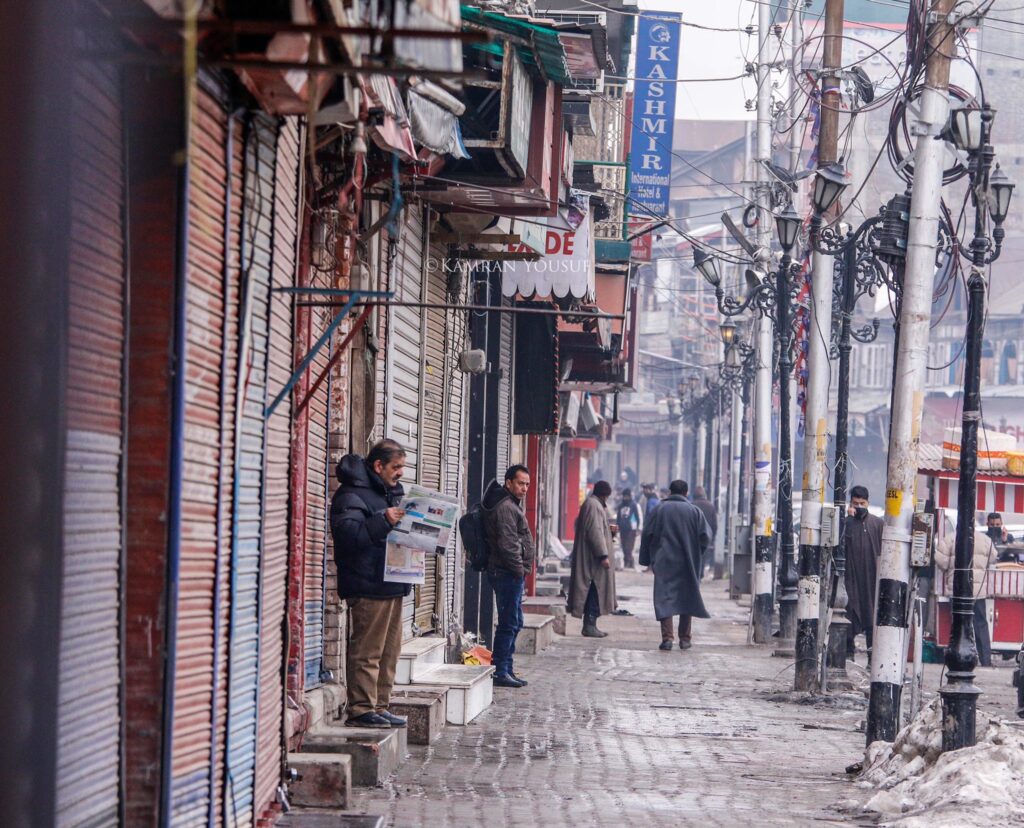 Nearly a million soldiers were mobilized on both sides of the border and fears of armed conflict only dissipated in June 2002.
Guru was convicted of helping organize arms for the gunmen who carried out the attack and providing a place for them to stay. He always maintained his innocence and said he was not given a fair trial.