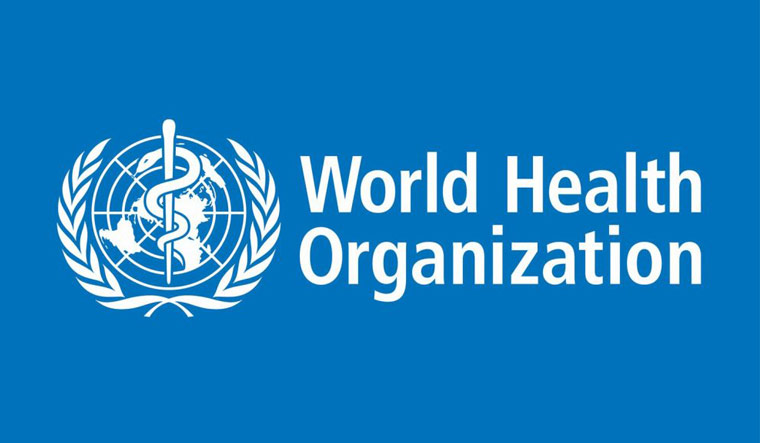 New Delhi, Jan 29: A World Health Organization (WHO) team of 13 scientists began its investigation work into the origins of the COVID-19 on Friday after concluding a 14-day quarantine in central China's Wuhan city, All India Radio (AIR) reported.
As part of its field visits, the team first went to the Hubei Provincial Hospital of Integrated Chinese and Western Medicine, one of the first hospitals that had treated patients in the early days of the outbreak, the report said.
The WHO experts started with the first face-to-face meeting with their Chinese counterparts to whom they were in touch with during 14-day quarantine through video conference.
WHO said earlier on Twitter that the team requested for detailed underlying data and planned to speak with early responders and some of the first COVID-19 patients, the AIR reported.
It also planned to visit markets such as the Huanan Seafood Market linked to many of the first cases, the Wuhan Institute of Virology and laboratories at facilities such as the Wuhan Centre for Disease Control, it added.
Chinese Foreign Ministry Spokesman Zhao Lijian told a news conference in Beijing, on Friday, that the WHO and Chinese experts are working together to trace the origin of the virus.
The first clusters of COVID-19 were detected in Wuhan in late 2019.
China has since reported more than 89,000 cases and 4,600 deaths, with new cases largely concentrated in its north-east, where local lockdowns and travel restrictions were being imposed to contain the outbreaks, the report said.