Srinagar: A spontaneous shutdown was observed in Kashmir valley on the Republic day.
Shops and business remained closed in the civil lines and other areas in summer capital, Srinagar. T
Traffic remained off the roads.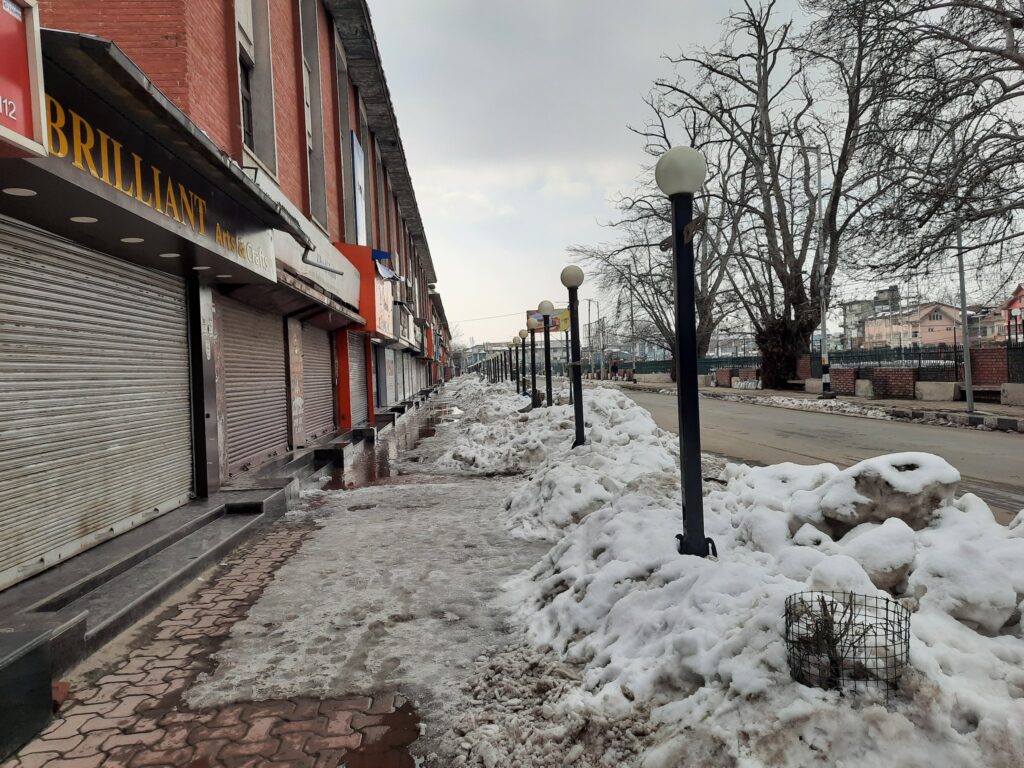 Banks, educational institutions and offices too remained closed on account of official holiday.

Reports of shutdown were also received from district and tehsil headquarters in north, south and central Kashmir districts.

The gun totting troops wearing riot gears have imposed obstructions and check points on major roads and intersections besides the roads leading to the venue of the January 26 function remained closed due to security reasons.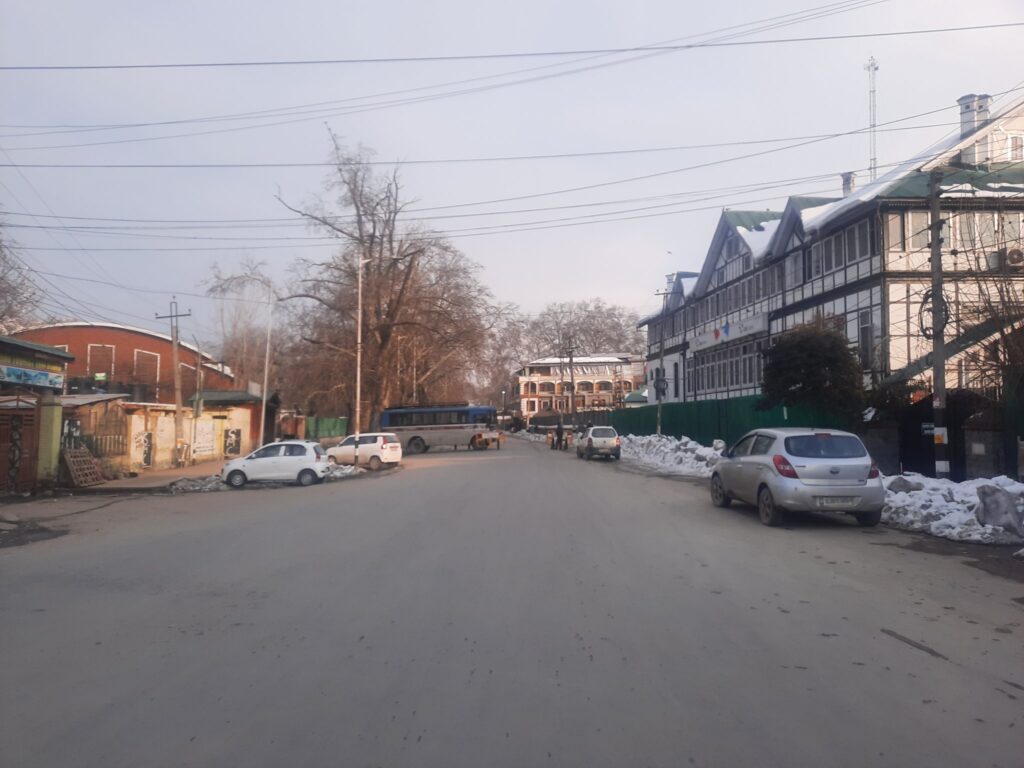 A thick blanket of security was cast in the city to prevent any untoward incident.
The authorities also snapped the low speed mobile internet. But, later in the evening the services were restored.