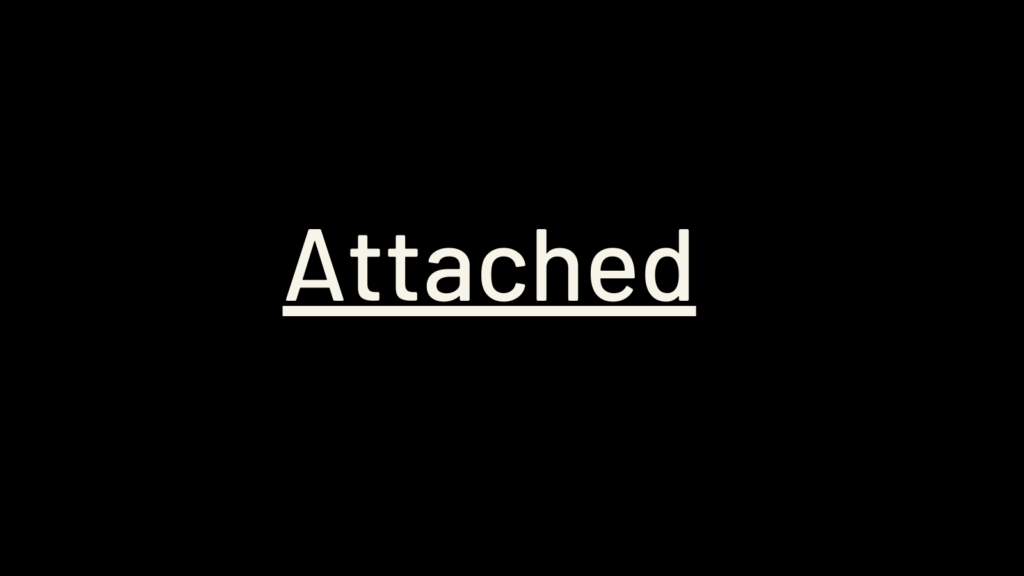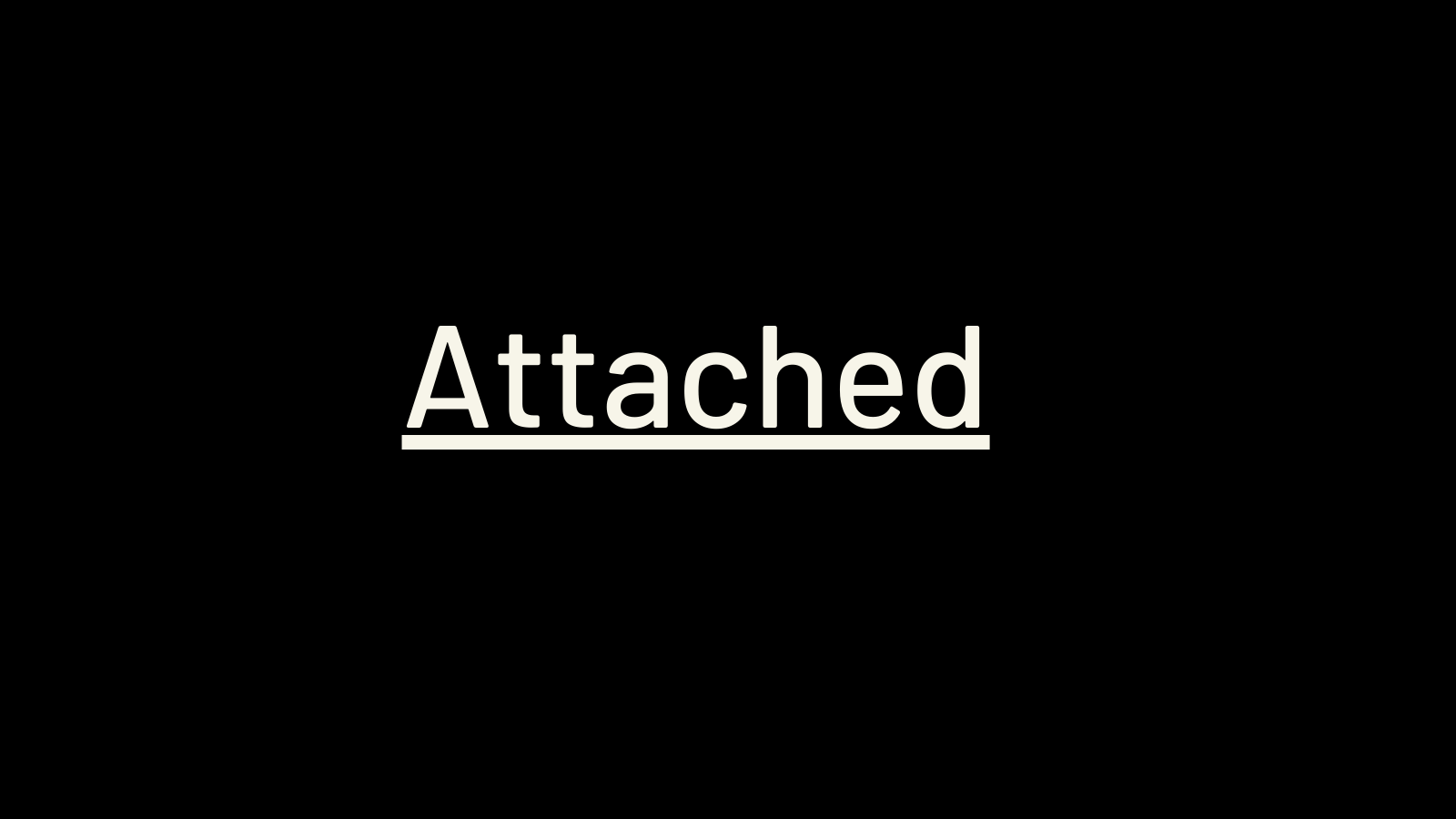 Srinagar, Jan 25: Police have attached the property of a militant associate who allegedly provided logistic support to militants in Zantrag Khrew of South Kashmir.
Last year, in the same area two militants, a soldier Rahul Rainswal and SOG man Shahbaz Chowdary of Manjkot Rajouri were killed in two back to back gunfights.
A formal case stands registered against the militant associate who is affiliated with Jaish-e-Muhammad at Khrew Police Station.
A police official said  that immovable property comprised of a house belonging to this Jaish militant associate, which represented proceeds of militancy at the strength of investigation conducted till date and the peculiar fact situation of the case, has been attached in terms of relevant provisions of law.