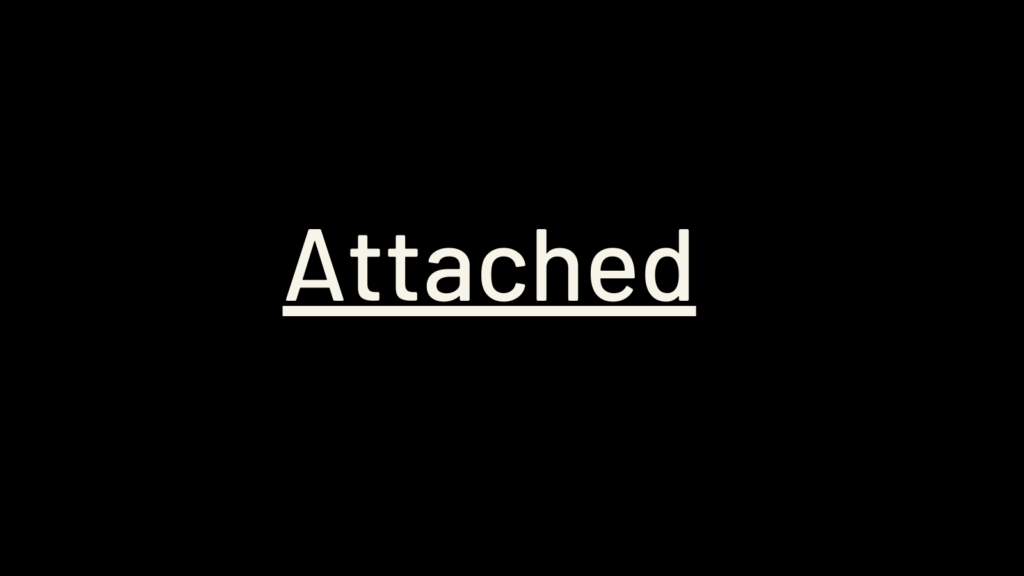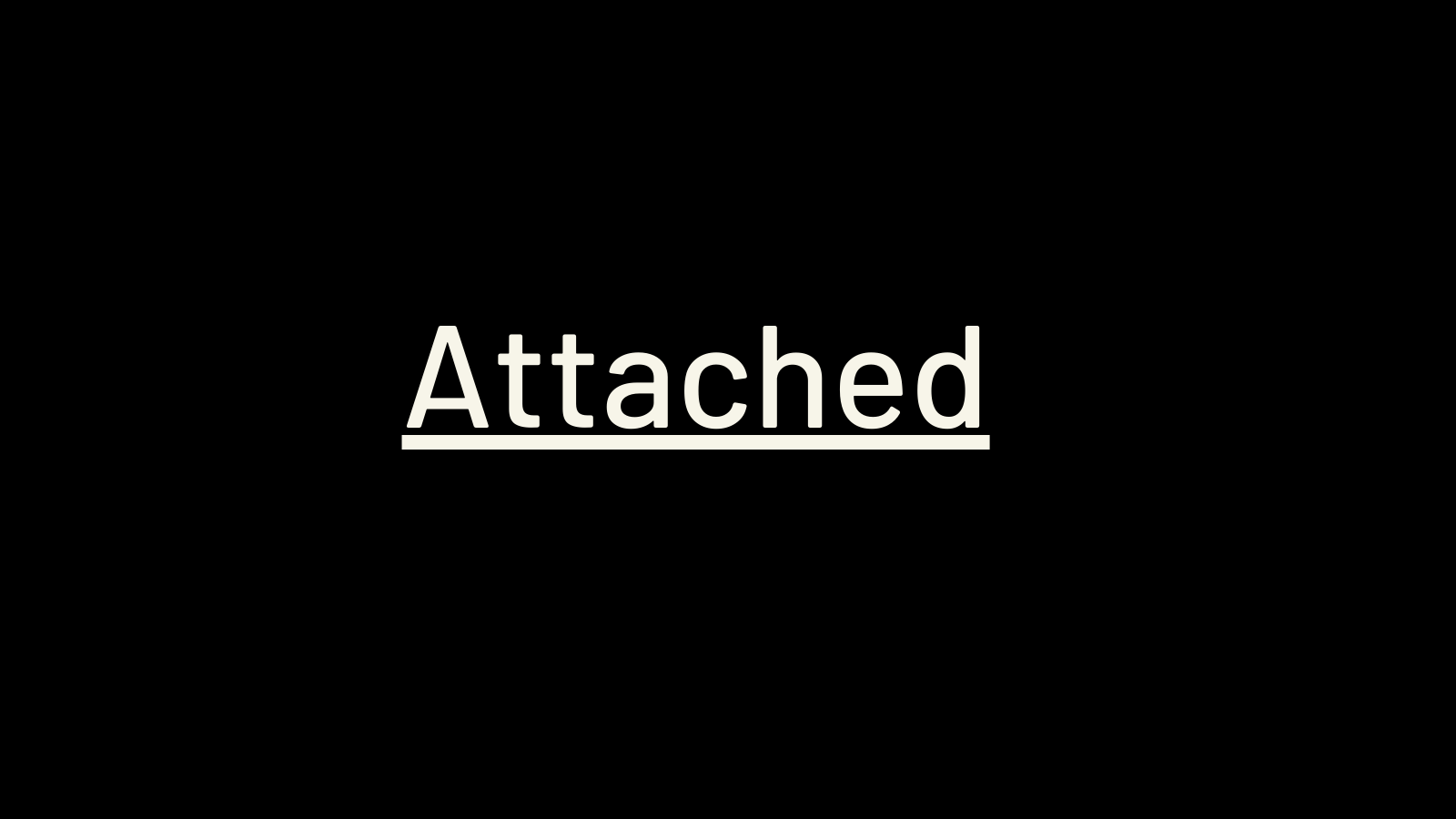 Srinagar, Jan 2 : Deputy Commissioner Kupwara has attached Tehsildar (senior revenue official) with ADC after complaints of misbehavior, mental harassment and rude behavior against him by fellow employees working in the Tehsil Kralpora in the north Kashmir district.
The deputy commissioner has also ordered an inquiry by a committee comprising ACR Kupwara and SDM Lolab into the Tehsidar's conduct.In an order, a copy of which lies with the Deputy Commissioner Kupwara has also recorded allegations by the fellow employees against the delinquent officer that he threatened them with adverse entries in their service records by misusing his official position.
"Several complaints have been received from the general public as well regarding rude attitude and delays on part of the officer regarding disposal of their grievances," the DC said, adding, "It appears that the attitude and behaviour of officer is unbecoming of a Civil Servant and urgent remedial measures are necessitated in public interest."
Subsequently, the DC, "after concurrence of Divisional Commissioner Kashmir obtained telephonically", ordered attaching the Tehsidar Kralpora with ACR besides constituted the committee to conduct "thorough" enquiry into the allegations levelled against the officer. The committee has been asked to furnish the report within two week.