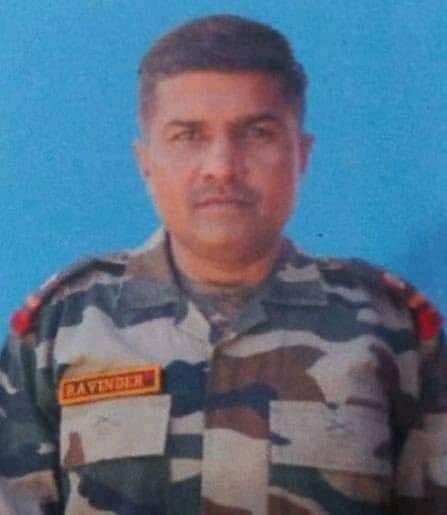 Jammu, Jan 01: A Junior Commissioned Officer (JCO) of army was killed as intense cross LoC shelling rattled Nowshera sector of Jammu region, officials said Friday.
They said that due to intense shelling, people have confined themselves to four walls of house.  "A Naib Subedar sustained injuries and later succumbed," an official said.
Officials said that from 03:25 PM onwards, heavy ceasefire violation is going on in areas of Nowshera sector with Jahanger forward post and Makdi villages worst affected.
"More than ten kilometers of LoC stretch is under intense mortar shelling as we as post to post fire," said officials. They said that an army Naib Subedar deployed on forward location in Saryah area got injured in the firing and succumbed later on during treatment. They slain JCO has been identified as Naib Subedar Ravinder Kumar.