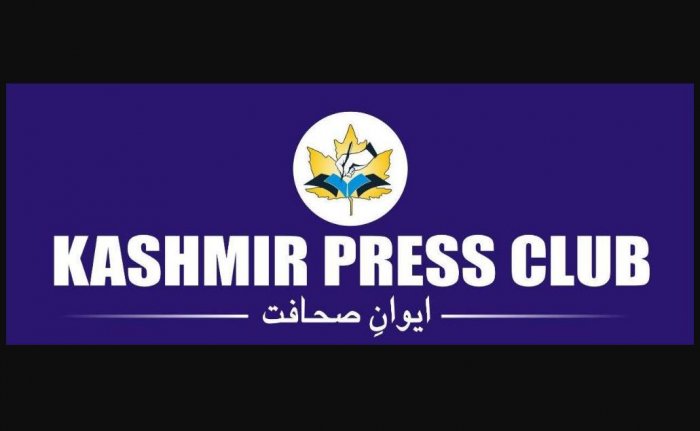 Srinagar, Dec 25: The Kashmir Press Club (KPC) Friday expressed concern over the incident that took place with three video Journalists during an event in north Kashmir today and called for a probe into the matter.
According to a statement,  the club stated it received several calls by the anguished local journalists and while giving details of the incident they said that the scribes were thrashed by soldiers while covering the Jashn-e-Baramulla function, organised by the Army authorities,  wherein Bollywood actor Amisha Patel was the chief guest.
As per them, the incident took place without any provocation when they were trying to get a sound byte of the Bollywood actress on the sidelines of the function, the statement said.
The club termed the incident very unfortunate and urged the Army authorities to inquire into the matter and take stern action against those found guilty