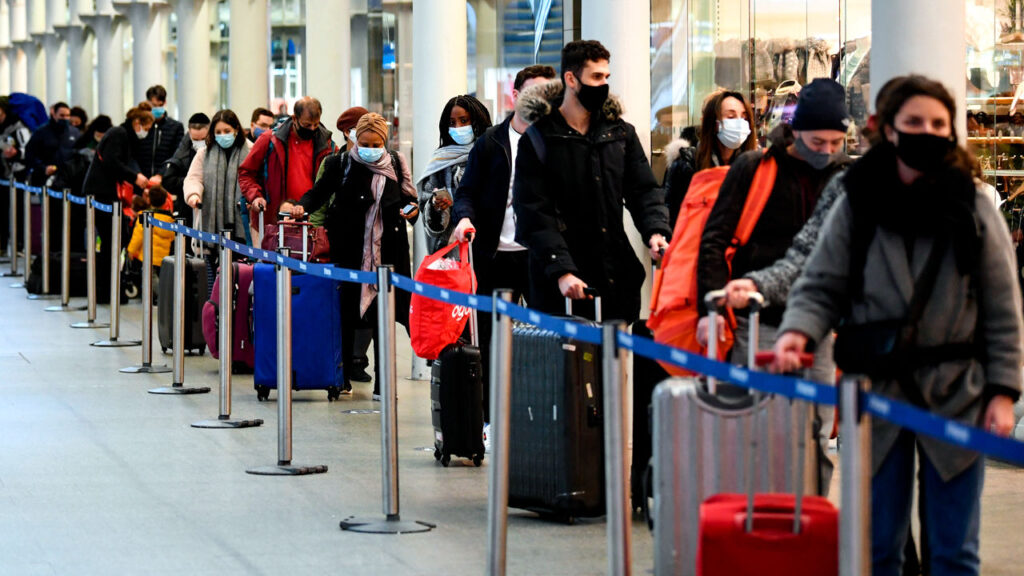 London, December 21: In Britain, Prime Minister Boris Johnson has imposed tighter coronavirus curbs and largely reversed plans to ease restrictions over Christmas as the country battles a new more infectious strain of the Corona virus, All India Radio (AIR) reported.
The number of cases in England has soared in the last two weeks because of a variant of the virus that scientists said is up to 70% more transmissible, the report said,
British Prime minister tore up plans to allow three households to mix indoors for five days over the festive period and said London and southeast England would now be placed in a new Tier 4 level. People in Tier 4 will be required to stay at home except for essential reasons. The new rules will come into effect from tonight, the report added.