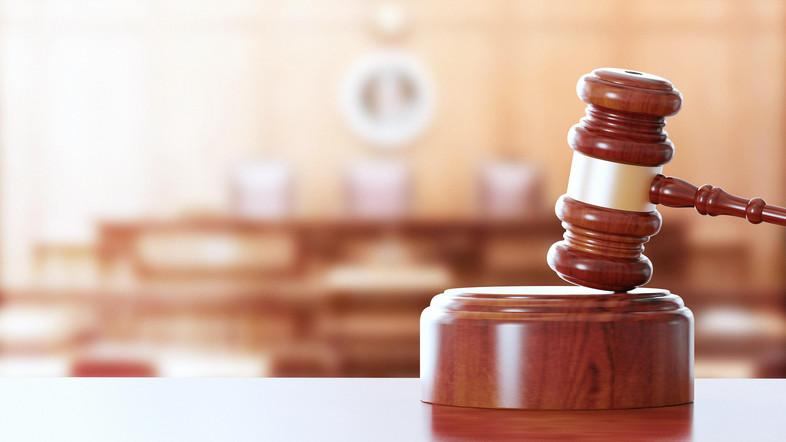 Srinagar, Dec 7: The High Court has closed proceedings against YouTube, Facebook and Twitter as regards the incident of alleged sexual assault in Bandipora district on May 8 last year.
The court had asked the YouTube, Facebook and Twitter to remove all posts and publications which "tend to disclose the identity and name of the infant victim of the sexual violence in the incident of 08th of May, 2019 in District Bandipora, which may be posted on any platform maintained by them."
In compliance to the direction, Mukul Rohatgi, Sr. Advocate, on behalf of Facebook, Inc. sought modification of the order.
Rohatgi submitted that use of the expression 'tend to disclose' brings in ambiguity and is capable of misinterpretation. He referred to the directions by the Supreme Court of India in which the top court has delineated on the liability of an internet service provider for and the manner in which a service provider has to proceed with regard to the objectionable material posted on its platform.
"In view of the statutory provisions and the law laid down by the Supreme Court of India in Shreya Singhal v. Union of India (2015) 5 SCC 1, by an order dated 17th of May, 2019, we had directed YouTube, Facebook and Twitter to remove all the materials / posts / publications which tended to disclose the identity and name of the infant victim of the sexual violence in the incident of 08th of May, 2019 in District Bandipora," a bench of Chief Justice Gita Mittal and Justice Puneet Gupta said as per GNS, adding, "Perusal of these status reports filed by the intermediaries would show that these intermediaries have complied with the requirement of law and the orders passed by this Court from time to time." Subsequently, the court closed the present proceedings Court against them. (GNS)