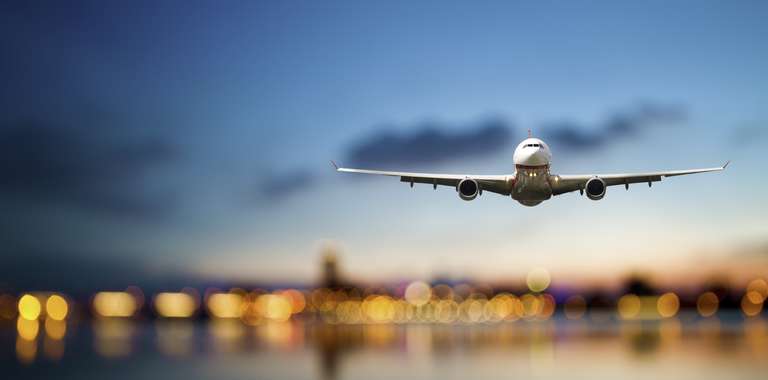 Delhi, Nov 27: The Director General of Civil Aviation (DGCA) has extended the ban on international flights till December 31 in view of the coronavirus.
DGCA, however, it said that international scheduled flights may be allowed on certain routes by the competent authority on a case-to-case basis.
The DGCA ban on the scheduled international flights was to end on the 30th of this month.
India has established air bubble agreements with about 18 countries, including US, UK, France, UAE, Qatar and the Maldives, Kenya and Bhutan. This pact allows the operation of special flights between the countries.
The scheduled flights – both domestic and international flights were suspended on 23rd of March due to the pandemic.
The Centre allowed domestic flight services to resume on May 25, but at only one-third capacity. The cap was later increased to 45% and then to 60%.