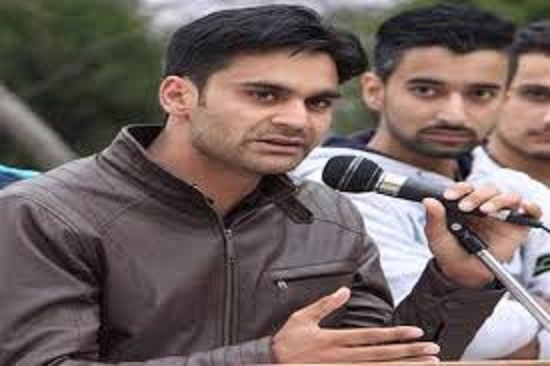 Srinagar, Nov 25: After two days questioning, National Investigation Agency (NIA) on Wednesday formally arrested PDP Youth President Waheed Ur Rehman Para.
Confirming the arrest, official sources said that Para had been also questioned for alleged Hawala related links.
The youth PDP leader was earlier detained around August 5 last year following effective nullification of the Article 370 by the BJP-led centre government and released after six months in February this year.
From past two days Para was being interrogated at NIA headquarters in New Delhi.
A PDP leader on condition of anonymity told news agency KNT that it is a harassment tactic and nothing else.
"He had filed his nomination form for the upcoming District Development Council elections and the very same day in the evening he was called by NIA for questioning. His biggest fault is that he invited Mehbooba Mufti to South Kashmir where she listened to the problems of people," he said.
The PDP leader said that though Parra has been arrested but it is still not clear why and in what case he has been put behind the bars.(GNS and KNT)