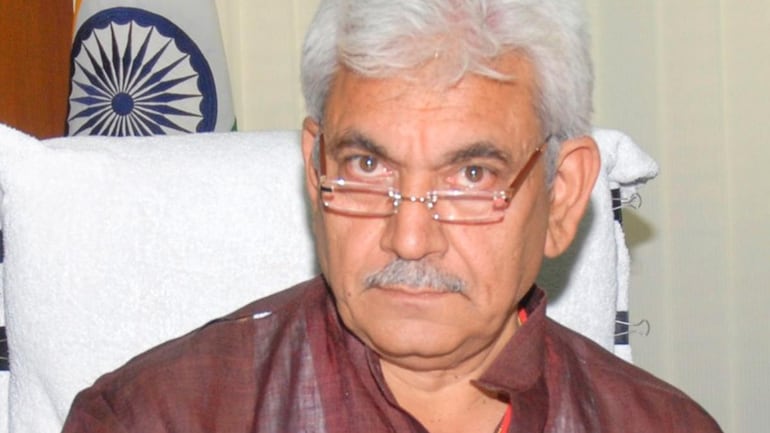 Srinagar, November 25: J&K administration would take possession of all the allotments under Roshni Act within six month.
Speaking to Delhi based media outlet Economic Times, LG Sinha regarding a question on Roshni Act order said, "It's an example of how influential people have cornered public resources. The High Court order is an eye-opener. We have cancelled all allotments and directed that the land will be taken over by the government. I have instructed the revenue department to implement the order within a month.
He added that corruption is a big issue in J&K.
" I am not saying that's not the case elsewhere, but it seems like J&K has become the favourite destination for corruption. In the Roshni case, the High Court talks of how 3.4 canal land of the 3.48 canal government land were doled out at throwaway prices to influential people. I am clear that there will be zero tolerance to corruption. The corrupt must be brought to book. No one will be spared."
Jammu and Kashmir administration today made public names of people, including politicians and bureaucrats, who were beneficiaries of the scheme.
The administration of the union territory as directed by the Jammu and Kashmir High Court to make public land given under the controversial Roshni land scheme, since scrapped by a court, came out with the list of beneficiaries. On Tuesday, it came out with a list of those who had allegedly encroached land other than those given under the scheme.
on November 4, The Jammu and Kashmir administration had directed deputy commissioners of Jammu division to cancel all mutations of illegally encroached land, including those under the Roshni scheme, from revenue records and upload details of encroachers on websites.(KNS)