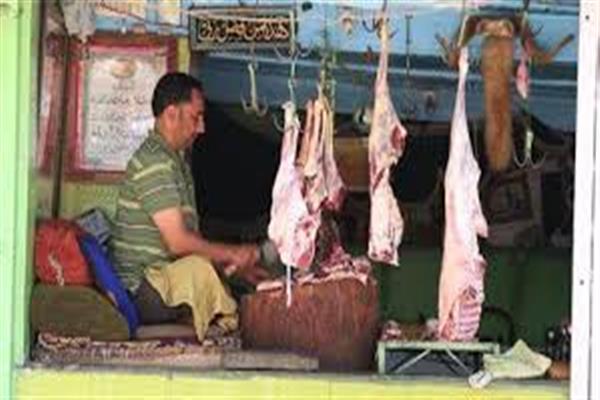 Srinagar, Nov 22 (KNS): Advising the Government to fix meat prices in consultation with mutton dealers, the Kashmir Economic Alliance (KEA) said that the unilateral decision has raised fears of black marketing.
Reacting to the fixing of meat prices by the provincial administration, Farooq Ahmad Dar, co-chairman of the KEA, said that the traders involved in this business should also be taken into confidence while fixing the prices of meat.
In a statement, he also offered his mediation between the Administration and meat dealers in resolving the issue.
He said, however, that the administration did not take into account the views of meat wholesalers, dealers and butchers while fixing the prices, which has raised concerns among them.
Co-chairman of the KEA said that Mutton Dealers is a constituent of the joint platform, so it is imperative for them to bring the matter to the notice of the government. Dar said the practice could lead to an artificial shortage of meat in the markets, as well as black marketing, which could lead to problems for the people.