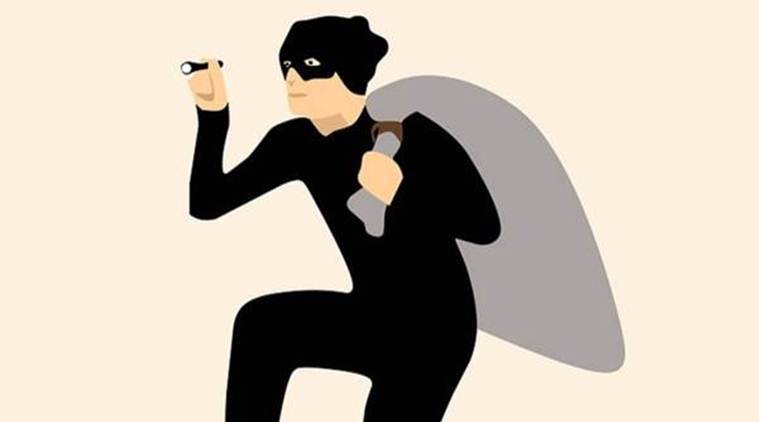 Baramulla, Nov 20: Burglars yet again looted cash from two shrines in North Kashmir's Baramulla district.
Reports said that thieves broke into the shrines located in Yarbugh Rafiabad and Delina areas and decamped with cash.
These two incidents occurred during the intervening night of November 19 and 20.
One of shrines where devotees flock in large numbers is of Syed Nizamuddin Bukhari (RA).
Sources tsaid that burglars managed to steal the cash after damaging donation boxes.
Police have taken cognizance of these incident and set investigation into motion. (KNT)