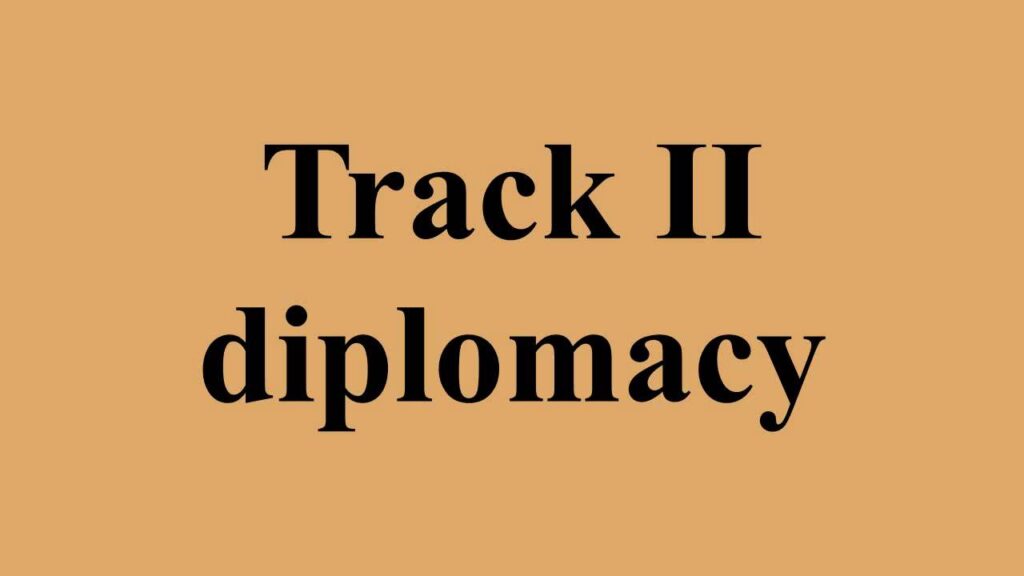 Srinagar, Nov 15: Anonymous sources told CNS that a special track II diplomacy is going regarding release of many prisoners who are lodged in different jails of India and he added that it was expected that Er. Rashid and Yaseen Malik may be released very soon.
Meanwhile some of members of Awami Aitihaad Party are also hopeful these days regarding the release of their party patron Er.Rashid of Langate.
One of the family members of the detained leaders told CNS that some unnamed officials have met the pro-freedom leaders there but he also added that Hizb Command Muzaffar Dar didn't participate in the meeting.
There are also some rumours regarding release of some leaders from Tihar Jail.
But only time can tell us about it how the situation goes.
However when CNS tried to seek the official quote on it , they denied to confirm the reports as they have no information if such programme is going on. (CNS)