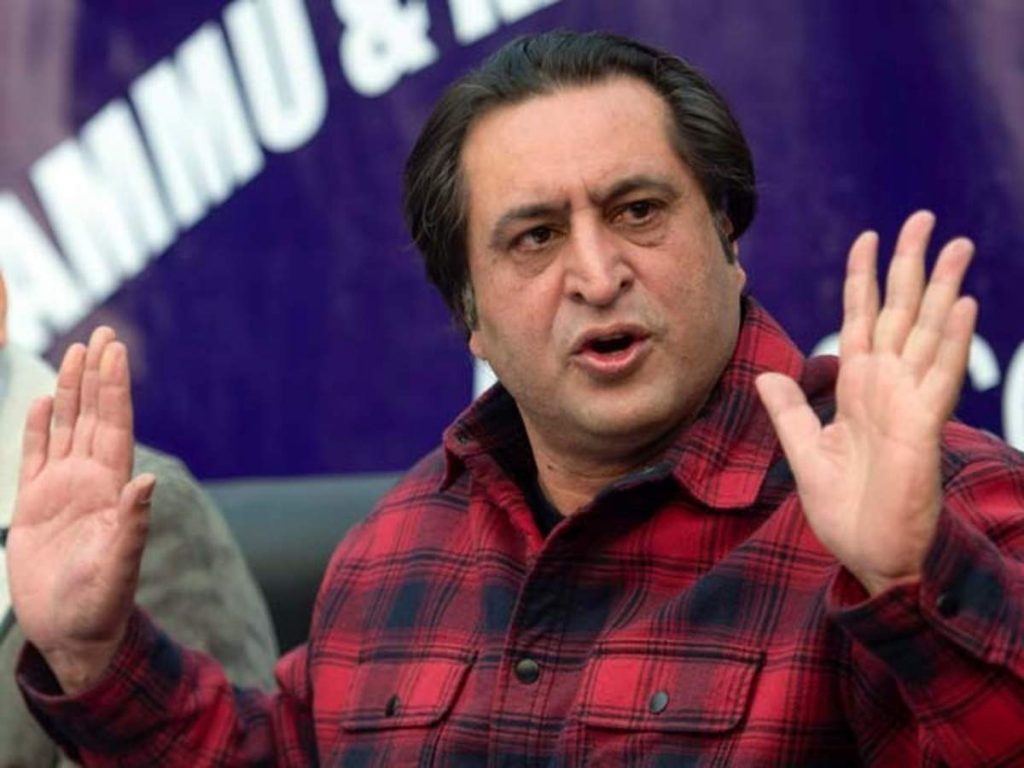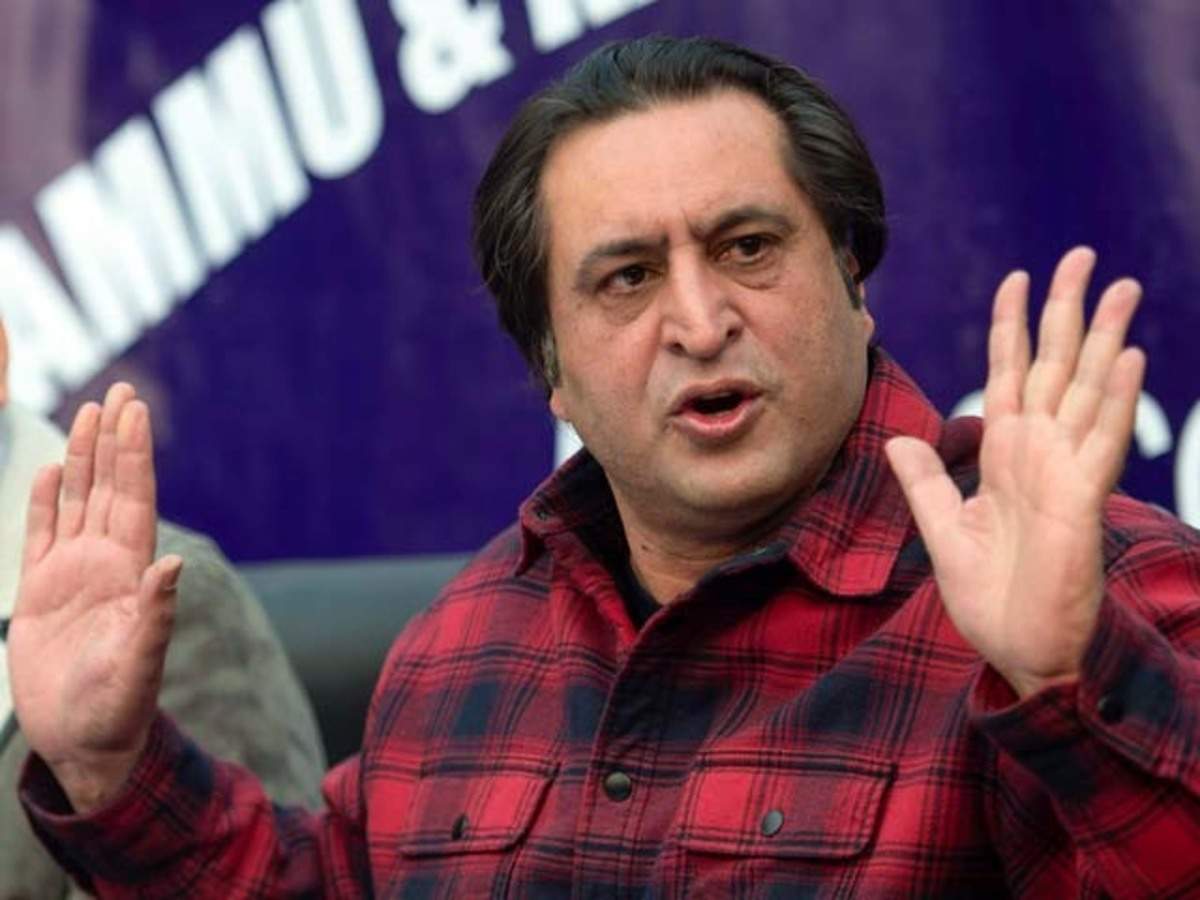 Srinagar, Nov 02:  People's Conference (PC) Chairman Sajad Gani Lone Monday criticized Jammu and Kashmir administration after the newly carved out Union Territory ranked second last among the UTs in the Public Affairs Index-2020.
Lone while taking his twitter handlers said "What a pathetic mismatch between figures and non-stop blabbering about administrative performance. Must say though. They have religiously threatened to perform".
The data released by Public Affairs Centre under Public Affairs Index-2020 ranked Kerala the best governed State in the large States category while Uttar Pradesh ended at the bottom.
The city-based not-for-profit organization, headed by former Indian Space Research Organization (ISRO) chairman K. Kasturirangan, said in its annual report that the States were ranked on governance performance based on a composite index in the context of sustainable development. Four southern States — Kerala (1.388 PAI Index point), Tamil Nadu (0.912), Andhra Pradesh (0.531) and Karnataka (0.468) stood in the first four ranks in the large State category in terms of governance, it said.
Chandigarh emerged at the top in the category of Union Territories with 1.05 PAI points, followed by Puducherry (0.52) and Lakshadweep (0.003). Dadar and Nagar Haveli (-0.69), Andaman, Jammu and Kashmir (-0.50) and Nicobar (-0.30) were the worst performers.