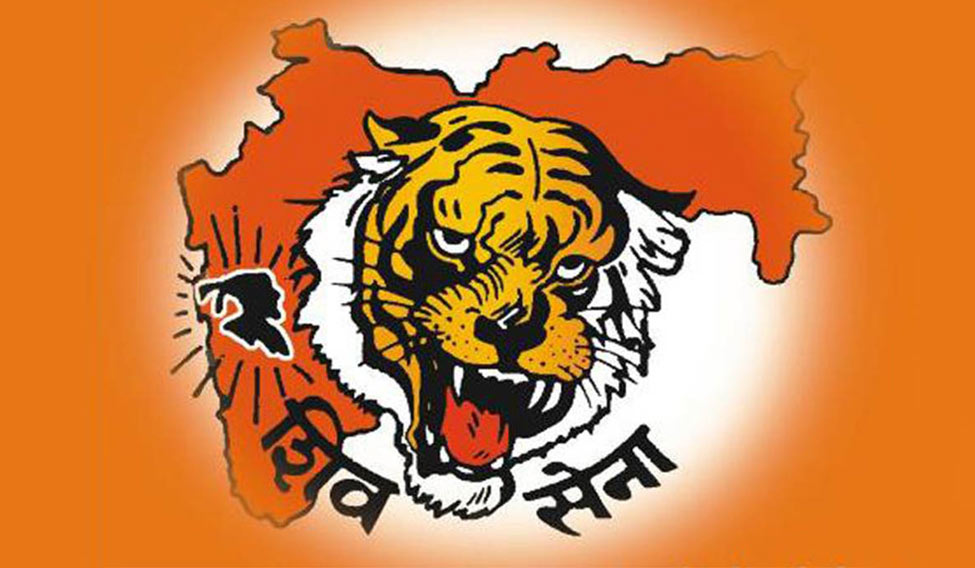 Srinagar, Oct 28: Shiv Sena on Wednesday asked why some youth who had come to hoist tri-color in Lal Chowk on October 26 were stopped by Jammu and Kashmir Police and said the situation in valley has not improved despite abrogation of Article 370.
According to Kashmir News Service (KNS) monitoring, a Hindu-nationalist political outfit in an editorial in its mouthpiece 'Saamna' asked what has changed in Jammu and Kashmir after the abrogation of Article 370.
"The nation wants to know why the youth could not hoist tri-color at Lal Chowk? This means Kashmir's situation hasn't improved", the editorial said.
The editorial criticized the remarks of former chief minster's Dr Farooq Abdullah over seeking help from China in restoration of Article 370 and Mehbooba Mufti, another former CM of J&K remarks about her comments on tricolor.
Earlier, on Monday, three people associated with BJP workers from north Kashmir's Kupwara, were detained while trying to hoist the tricolor at Lal Chowk in Srinagar.
The Sena editorial claimed that over a year after the abrogation of Article 370, not a single rupee investment has come to Kashmir, unemployed youth are taking up arms again and local leaders are misleading them. (KNS)