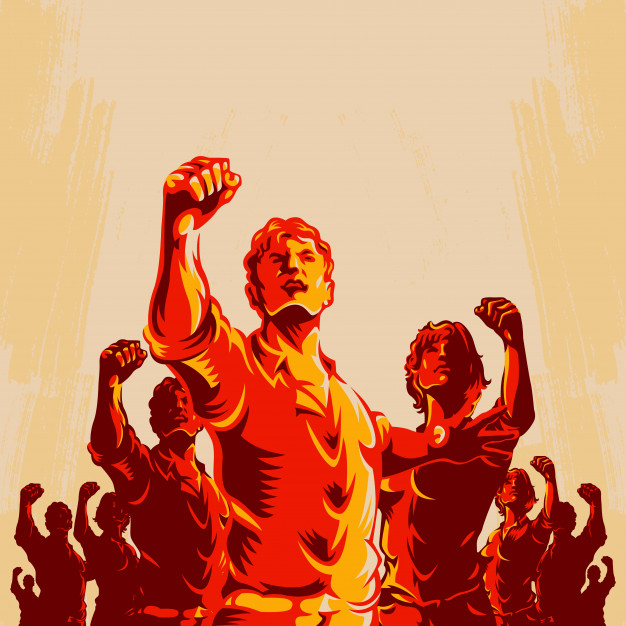 Srinagar, Oct 14: Scores of locals of central Kashmir's Ganderbal district on Wednesday hit the road and stage protest against army after its vehicle hit a minibus at Hariganiwan Kangan, resulting injuries to one passenger.
The injured passenger was identified as Muhammad Maqbool Khan (55) son of Muhammad Khan resident of Hariganiwan Kangan who was injured after the minibus bearing registration number JK16-5587 he was travelling was hit by an army vehicle.
An eyewitness told KNS that the injured person was immediately rushed to Sub-District Hospital Kangan for treatment.
He added soon after the accident, locals hit the roads and staged protest against the army. Protestors at the occasion blocked Srinagar-Leh highway and demanded stern action against the army driver.
However protestors dispersed after officials of Police reached the spot and assured appropriate actions against the driver. (KNS)