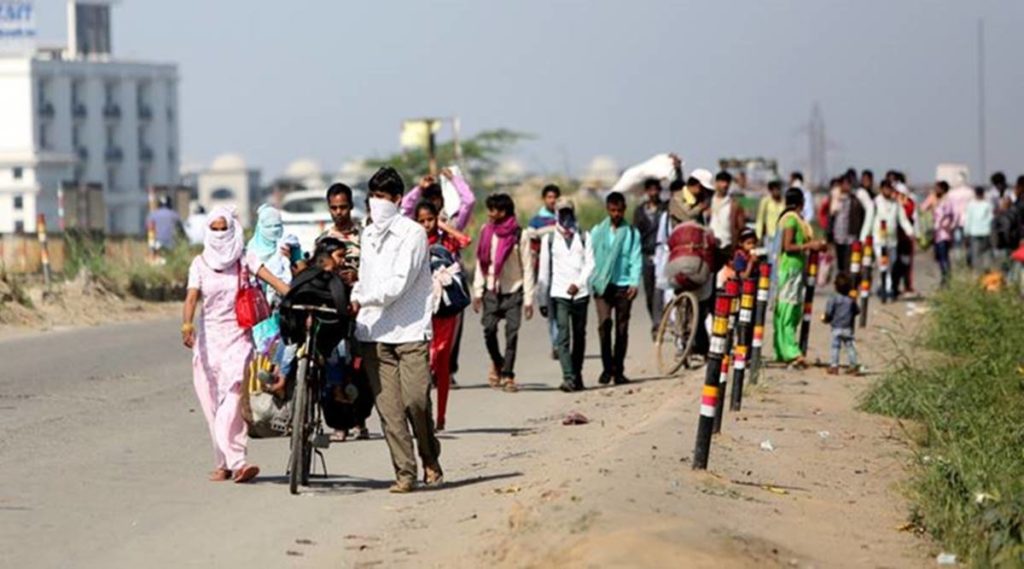 Srinagar, September 28: The health ministry has said that a total of 82, 170 fresh cases of COVID19 were registered on Monday, taking the toll well beyond the six million mark in India. 
India is the second worst hit nation due to Covid-19 while in terms of deaths, it holds the third spot after the US and Brazil.
According the official data, the last million cases were added to the rising tally of COVID 19 infections just after 11 days..
The health ministry data reads that out of the 60,74,703 cases, 9,62,640 are active cases while 50,16,521 patients have discharged from hospitals.
On Monday 1,039 people lost their lives to the disease, taking the total death toll  due to COVID 19 to to 95,542 mark.