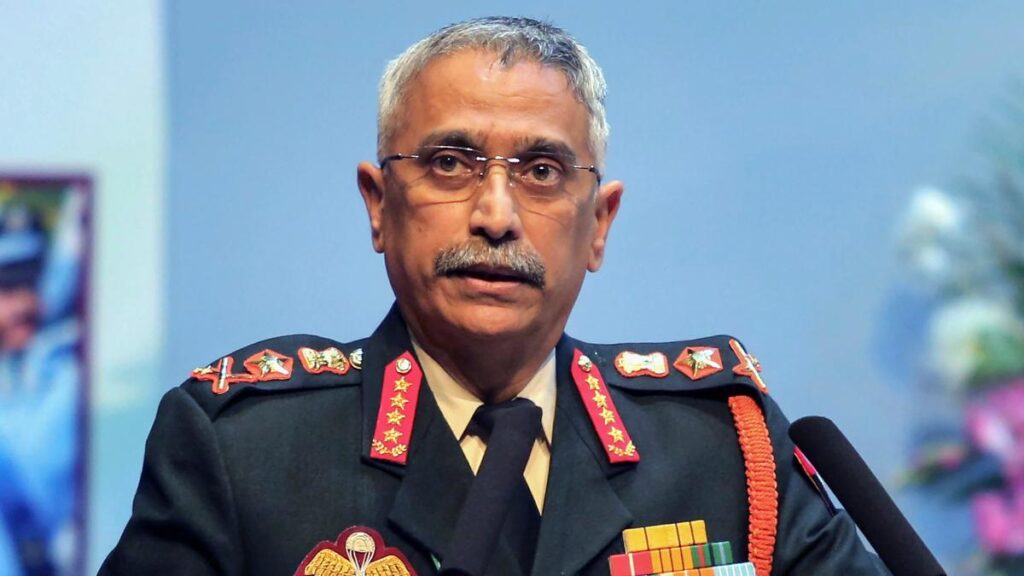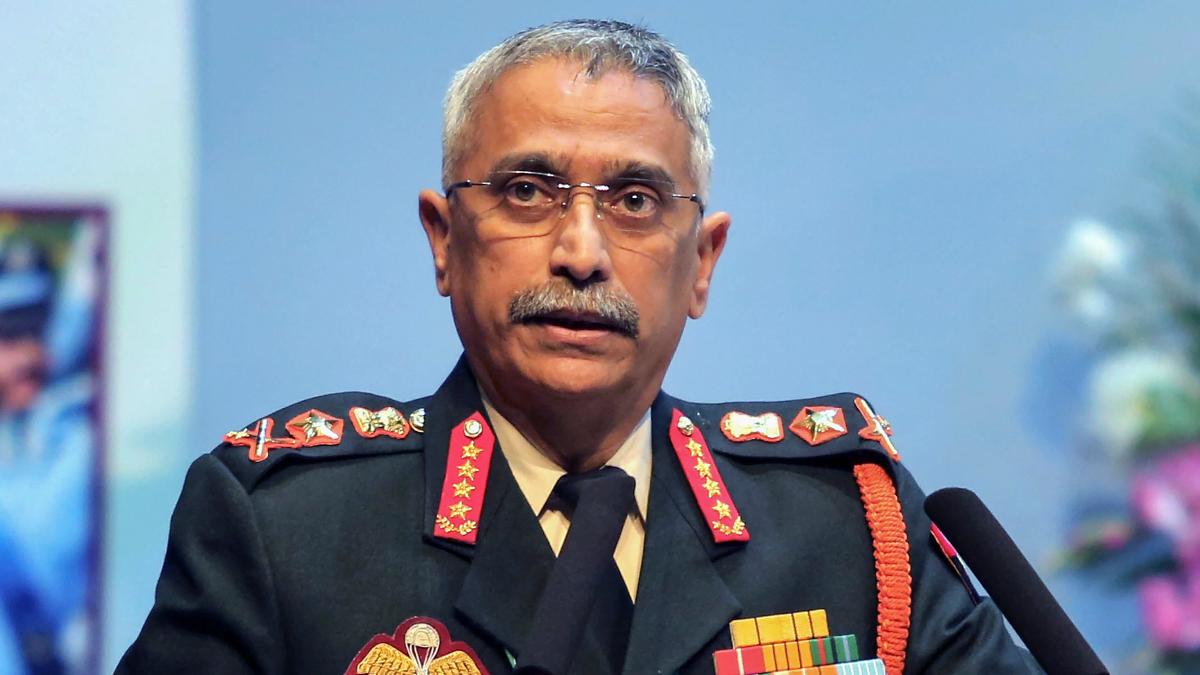 Leh, Sep 03: Amid mounting tensions with China in eastern Ladakh, Army Chief, General MM Naravane Thursday morning arrived in Leh for two days visit to review the ground situation.
Official sources said that the army chief met top army officials and has sought feedback from the army officers about recent brigade commander's level talks with Chinese counterparts.
The visit from army chief comes in backdrop of the recent clashes between china and India after which the Indian defence ministry said army has foiled an proactive actions of Chinese PLA to change the status quo in the area.
Official sources said that the army chief will be in Ladakh or two days and will review the security situation in the area.
Penitently, brigade command level talks were also held earlier to pacify the tensions after china made an proactive attempt.
Regions former legislator and senior political leader, Deldan Namgyal earlier had said the situation in eastern Ladakh was highly alarming and China has encroached the Indian territory in huge numbers and centre government is lying to the entire nation about the huge incursion in the area also the government has snapped telecom services in the area close to Line of actual control (LAC).
It may be recalled that, this is the second visit of army chief in the area post the escalating tensions with china, earlier the army chief visited Leh to verify about the health of injured soldiers during the first round of de-escalation process and then accompanied the prime minister of India and defence minister of India as well to access the situation and security.
Cautioning china about its actions in eastern Ladakh, chief of defence staff, General Bipin Rawat recently said that military option in on table to deal with china if talks fail.
Foreign minister, S Jaishankar recently said that the situation in Ladakh is more serious in the ensuing year than 1962—(KNO)