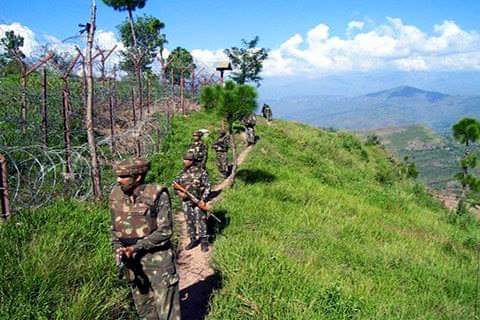 Rajouri, Aug 31: The armies of India and Pakistan on Monday late evening exchanged gunfire along the Line of Control (LoC) in Rajouri district's Nowshehra sector.
Officials said that Pakistan Army violated ceasefire on LoC in Rajouri's Nowshera sector.
They said that on Monday late evening, heavy firing and shelling started in Kalisyna, Jhanger and Bhawani areas of Line of Control in Nowshera sector of Rajouri district.
"Pakistan Army started firing and shelling, which was retaliated from Indian Army," they said—(KNO)