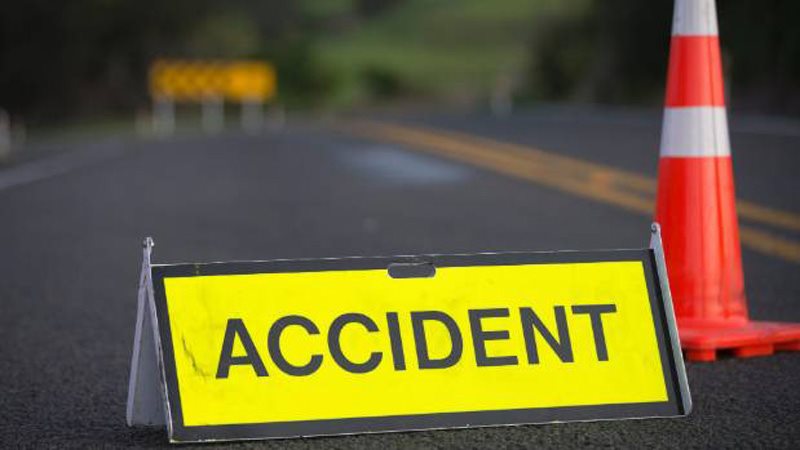 Kulgam, Aug 30, KNT: Protests erupted after a police vehicle crushed an elderly woman to death in South Kashmir's Kulgam district.
Sources said that a police bunker vehicle that was on way to Wanpoh from Kulgam hit an elderly woman at Kawaki Bazar of Ghat Qaimoh. The woman died on spot sparking massive protests.
The deceased woman was identified as 56 year old Mugli Begum wife of Muhamamd Amin Mandoo a resident of Ghat Qaimoh.
The protesters kept the body on road and raised pro-freedom and anti-police slogans. They demanded stringent punishment to the erring driver. The protesters blocked road thus disrupting the movement of vehicles.
A police official said that a case has been registered under relevant sections of law. (KNT)