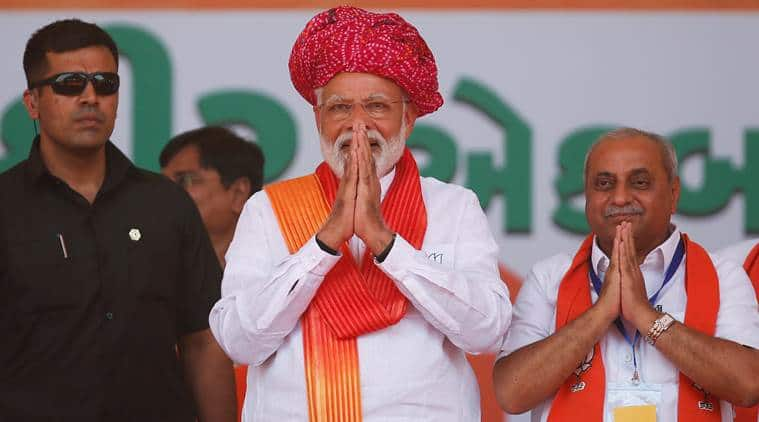 Srinagar, August 15: In a veiled reference to Pakistan and China, Prime Minister Narendra Modi has said that those who challenged India's sovereignty, be it at Line of Control (LOC) or Line of Actual Control (LAC), have been given befitting reply in their own language, AIR reported.
He said that India has dealt effectively with both terrorism and expansionism, adding, That India became a challenge to forces of expansionism with its freedom struggle.
The Prime Minister said that respect for India's sovereignty is supreme and the world has seen in Ladakh what country's brave soldiers can do to uphold this resolution, according to the AIR report
Modi said one-fourth of the world's population lives in South Asia and several possibilities can be created with cooperation and participation.
Modi said all leaders of the countries of the region have an important responsibility towards the development and progress of this population. He said that as much as India's efforts are for peace and harmony, India is committed to its security and strengthening the army, the AIR reported.
He said ASEAN countries, which are also India's maritime neighbors, also hold very special importance.