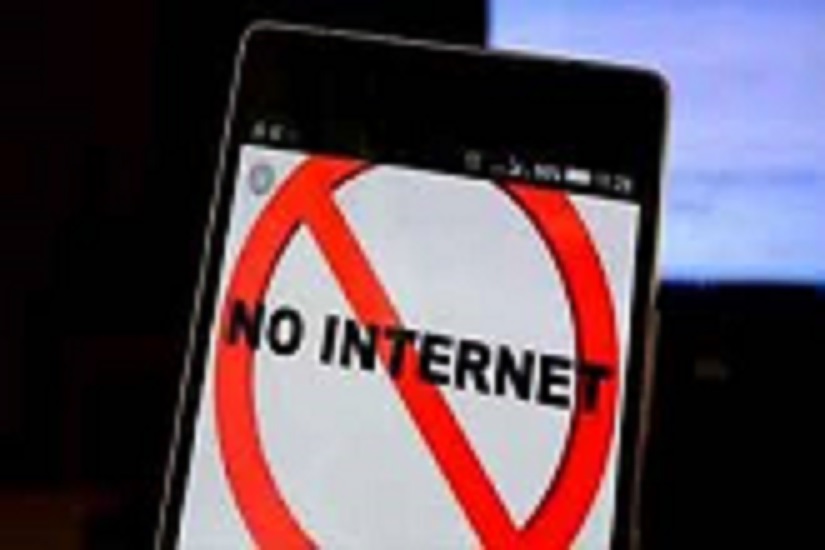 Srinagar, Aug 15: Jammu and Kashmir government kept its old tradition of snapping mobile internet services on all platforms even though voice calling wasn't barred this time on the eve of Independence Day.
Officials said in the security review meeting held on August 13 and 14 respectively, it was decided that mobile internet services (2-G) will be suspended across Kashmir but voice calling will remain on the eve of I-day celebrations.
"Mobile internet services on all platforms remained suspended for five hours. Mobile internet was snapped at 7 am in the morning and restored at 12 noon," they said.
They said that voice calling was working on platforms across Kashmir.
"Internet was snapped as a precautionary measure and restored as well," the official said. Pertinently, 4 G internet services were snapped on August 4 last year and it's been more than year since 4 (G) was suspended across J&K—(KNO)