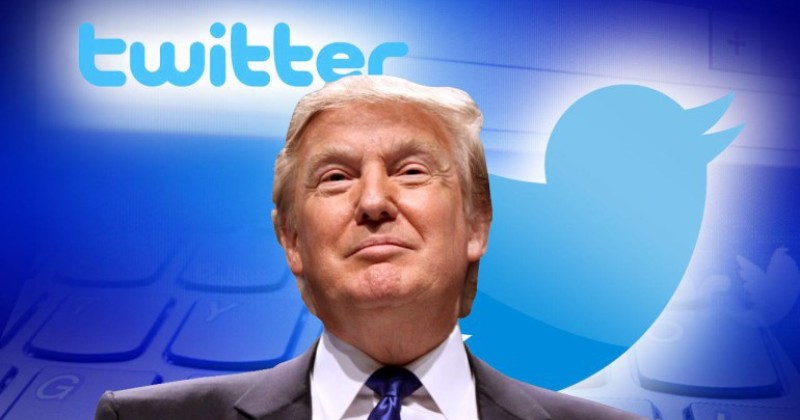 Srinagar, August 14: US President Donald Trump has announced that Israel and United Arab Emirate (UAE) have agreed to normalize diplomatic relations after 49 years.   
"Just a few moments ago, I hosted a very special call with two friends — Prime Minister Benjamin Netanyahu of Israel and Crown Prince Mohammed bin Zayed of the United Arab Emirates — where they agreed to finalize a historical peace agreement. Everybody said this would be impossible. And, as you know, Mohammed is one of the great leaders of the Middle East," Trump said while announcing the deal at his oval officer.
"After 49 years, Israel and the United Arab Emirates will fully normalize their diplomatic relations. They will exchange embassies and ambassadors, and begin cooperation across the board and on a broad range of areas, including tourism, education, healthcare, trade, and security".
Under the agreement, Israel would suspend its plans to annex parts of the West Bank.
While describing it as an truly historic moment, Trump said not since the Israel-Jordan peace treaty was signed more than 25 years ago has so much progress been made towards peace in the Middle East.
"By uniting two of America's closest and most capable partners in the region — something which said could not be done — this deal is a significant step towards building a more peaceful, secure, and prosperous Middle East," he said.
"Now that the ice has been broken, I expect more Arab and Muslim countries will follow the United Arab Emirates' lead. And I want to just thank them for being — it's not surprising, knowing Mohammed so well. It's not surprising. They are in that lead position. And normalize relations with Israel. We are already discussing this with other nations — with very powerful, very good nations and people that want to see peace in the Middle East. So you will probably see others of these, but this is the first one in more than 25 years".
"This deal will allow much greater access to Muslims from throughout the world to visit the many historic sites in Israel — which the Muslims want to see very badly and have wanted to see for many, many decades — and to peacefully pray at the Al-Aqsa Mosque, which is a very special place for them".
Israeli Prime Minister Benjamin Netanyahu said a new era has opened between Israel and the Arab world.
The UAE's ambassador to the United States, Yousef Al Otaiba, said the deal with Israel was a win for diplomacy and for the region. UAE will be the third Arab country to open relations with Israel, after Egypt and Jordan.