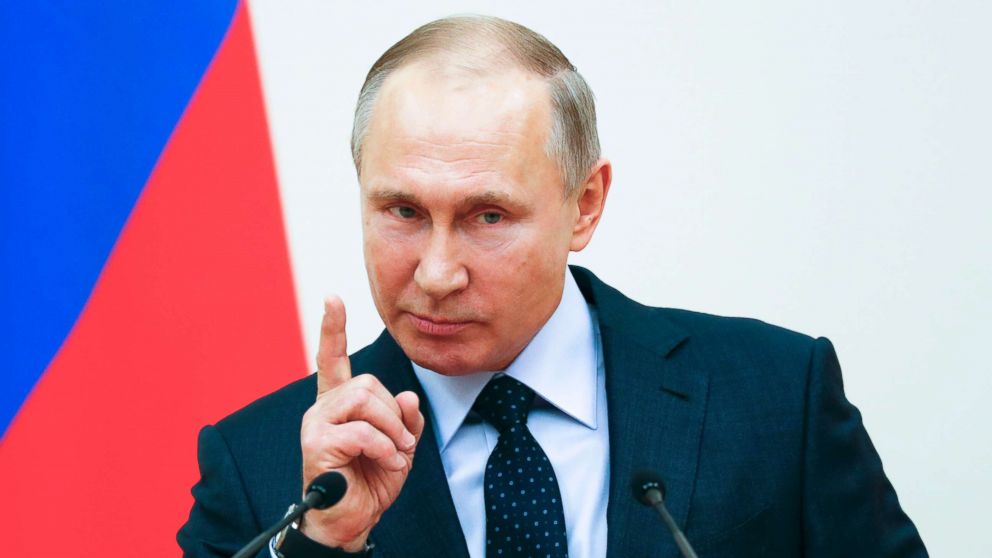 Moscow, August 12: The Russian President, Vladmir Putin, has said that his country has developed the first vaccine against the corona virus.
While announcing the launch of the vaccine, Putin said that his one daughter has already been inoculated.
Scientists and drug companies and vaccine makers across the world have joined the race to develop the vaccine to fight the COVID19 pandemic which has claimed millions of lives so far.
Other than the Russian vaccine, the vaccine created by Oxford University and drugmaker AstraZeneca is considered one of the frontrunners in the race to develop a coronavirus vaccine.