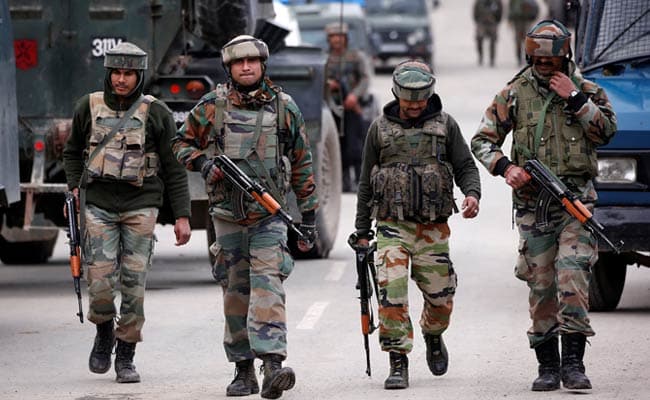 Srinagar, August 12: An army trooper of 15 Garwal was injured after suspected militants attacked army in Hygam area of North Kashmir's Sopore.
Offcial sources said that suspected militants attacked a Army vehicle from a orchard near hygam.
He said that one Army soldier of 15 Garwal was injured and was evacuated to hospital, where his condition is said to he stable.
Meanwhile whole area has been cordoned off to the nab the attackers.(GNS)