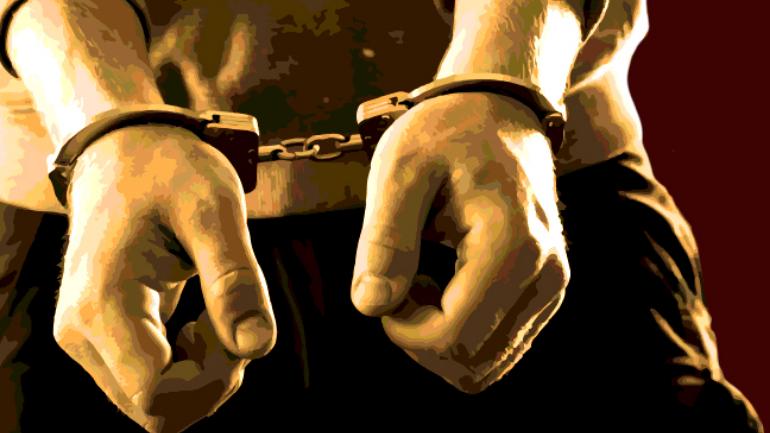 Srinagar, August 11: Army on Tuesday claimed to have arrested three militant associates from north Kashmir's Kupwara village and recovered arms and ammunition from their possession.
Army in a tweet said, a joint operation was launched late yesterday evening on Police inputs at Lalpora Kupwara.
During the search three suspected were apprehended.
The army tweet further reads , One AK 47 and 2 pistols with magazines and ammunition were recovered form their possession.
Meanwhile, a police officer also confirmed this development and said operation in the area is in process. He said more arrests are expected. The officer said a case in this regard has been registered and investigation has set into motion.