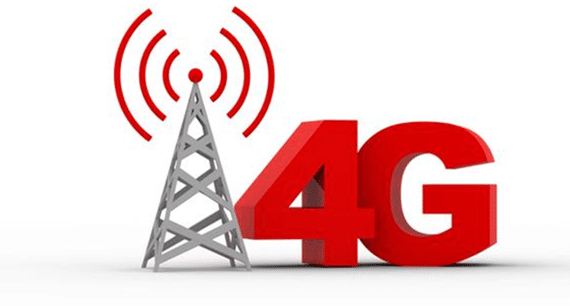 New Delhi, Aug 11: Attorney General KK Venugopal on Tuesday submitted before the Supreme Court Bench that  that one district in Jammu and one in Kashmir could get 4G internet on trial basis after August 15.
He also said that the Special Committee was of the considered view that the situation in Jammu & Kashmir is still not conducive to restore internet Services of 4G in Jammu & Kashmir.
The Center, however, said a phased wise restoration could be undertaken on trial basis after August 15.
The Supreme court was hearing a contempt petition filed by an NGO named Foundation for Media Professionals seeking the restoration of 4G internet services in Jammu and Kashmir.