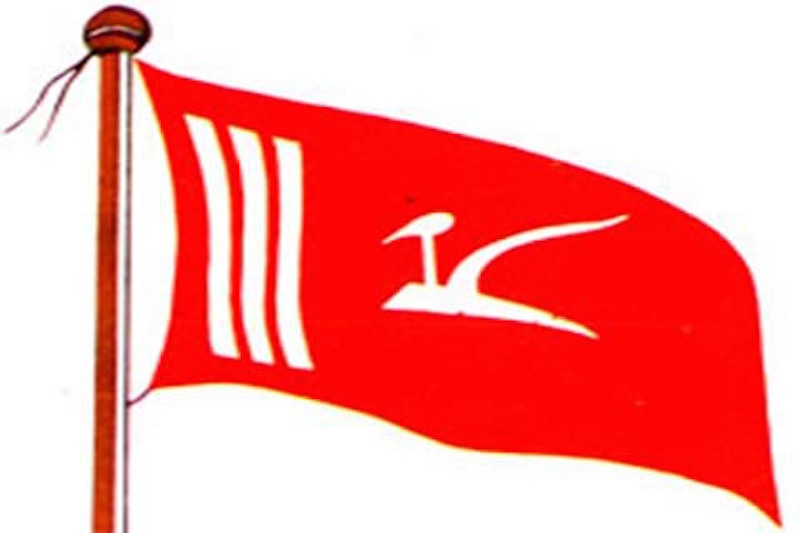 Srinagar, August 11:Jammu and Kashmir National Conference on Tuesday demanded a time-bound, impartial probe into the incident of three missing laborers from Rajouri who as per unverified reports were killed in an encounter in Shopian.
In a joint statement, Members of Parliament Muhammad Akbar Lone and Hasnain Masoodi while expressing concern over the claims of the family of the deceased youth said the statements made by the family are very important in unraveling the truth behind the whole incident and therefore a thorough, independent and time bound probe is needed.
They said that if what the family is claiming is true then the forbearance towards such extra judicial killings in a democratic country like India was shocking and reflective of the culture of impunity. "The entire incident stands mystified due to the diverse versions of the security forces and families of the missing youth. It is highly excruciating to see innocent people losing their precious lives and their blood being spilled. Such incidents will undoubtedly not help the situation become any better; such incidents only enrage people and leave perpetual wounds on them. Only an impartial and time bound inquiry into the matter will reveal the circumstances revolving around the three missing boys. The incident has evoked widespread distress throughout J&K. Now that the Army has also ordered an inquiry into the incident, we can only anticipate that justice is served to the affected and circumstances revolving around the killings are made public," they said seeking DNA testing of those killed in the encounter.
The Members of Parliament also said that playing revolving chairs with the Lt. Governors would not help improve the situation. "On one hand we see how political activists are being killed every now and then, and on the other surfacing of allegations about staged encounters. GOI has failed to ensure a sense of security in J&K, not to speak of the dividends that the undemocratic measures taken in August last year were claimed to give to the people of J&K. The economy of J&K is in shambles with no jobs. Sense of insecurity galore much more as it was ever before. The situation on LoC hasn't changed; the frequent skirmishes continue to impair day to day lives of people living along LoC," they said adding, "The tall claims of GOI have remained confined to just talks. Contrarily what good was achieved in ushering an era of peace and development by the democratic forces in J&K post 1996 was reversed on 5th of August last year. The security situation in Kashmir has deteriorated to an extent that nobody seems to feel safe anymore. To add to these insecurities is total lack of accountability on ground. There is no semblance of good administration.