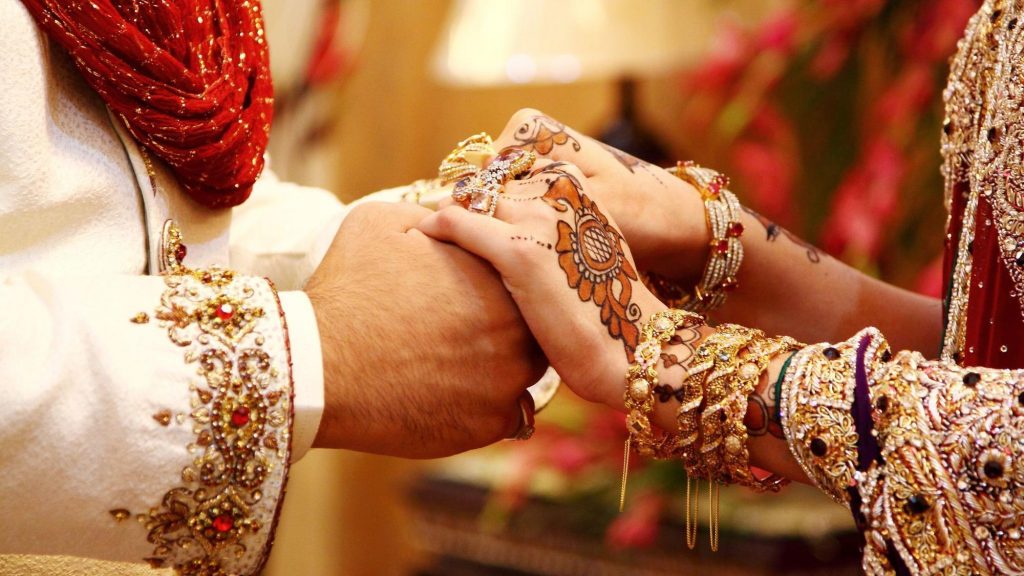 Budgam, Aug 11: A cleric, who allegedly solemnized the nikah ceremony of an abducted minor girl in Central Kashmir's Budgam district was arrested by the police.
Besides, a cleric, an abductor and six others were also arrested and have been lodged at police station, Beerwah, Budgam.
Police officials said that a youth from Najan village of Beerwah, Budgah had reportedly abducted a minor girl from adjacent Zanigam village and the girl's family had approached police for help.
However, before police could find the abductor, he along with his relatives, friends and a local cleric tried to solemnize the nikah ceremony of the girl discreetly. "We have handed over the abducted minor girl to the Child Welfare Committee for counseling," a police official said.
He said that the cleric, the 'abductor' and six others have been arrested, and formal case has been registered against all the 8 accused, and investigation into the matter has been started—(KNO)