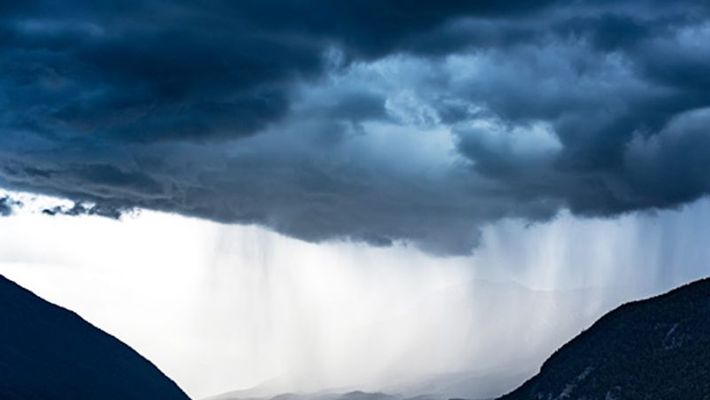 Tral, Aug 09: A 35-year-old youth was killed and three others were injured after cloudburst hit Brenpatri village of Tral in South Kashmir's Pulwama district on Sunday evening.
Official sources said that the cloudburst hit Brenpatri village, about 15 km from Tral town in Pulwama today evening, resulting in on spot death of a youth and injuries to three others.
They identified the deceased as Irshad Ahmad Doei (35) son of Bashir Ahmad Doei of Udhampur.
The injured persons were identified as Zakir Gojer son of Faqeer Gojer from Zaridihaar, Gervaiz Ahmad Gojer son of Bashir-ud-din Gojer from Zaridihaar and Jalaludin Chopan son of Sideeq Chopan from Pahil Cheek.
The injured were immediately taken to a local hospital, where their condition was stated to be stable.
Meanwhile, in a separate incident a cow and calf was killed after lightning struck a cowshed in Brazaloo Jagir area of Kulgam district—(KNO)