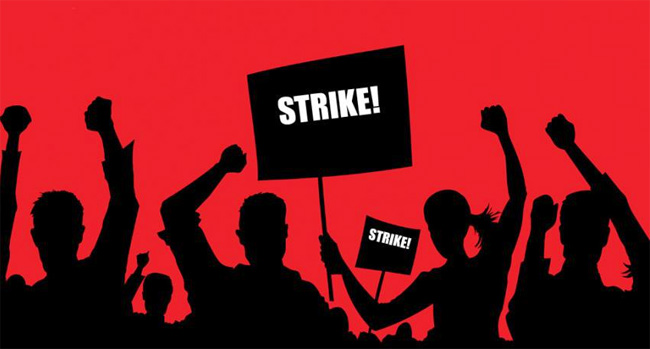 Kargil, Aug 4: Kargil will observe a strike on 5 August tomorrow against the reading down of the special status of Jammu and Kashmir.
On 5 August tomorrow, a year gets completed when the Government of India annulled the autonomous character of Jammu and Kashmir and divided it into two parts Jammu Kashmir and Ladakh.
Anjuman-e-Sahab Zaman- a socio-religious organization of Kargil has appealed for a complete shutdown and has asked people of Kargil to observe this day as 'black-day'.
In an Urdu statement, the organization has said that people of Ladakh region were made fools; hollow promises of progress and prosperity were made to them but were robbed off from their privileges.
"People of Kargil condemn and reject what was taken without the consent from the people of Jammu & Kashmir and against the aspirations of the people of the State. Our struggle to get justice will continue," the organization said. (KNT)