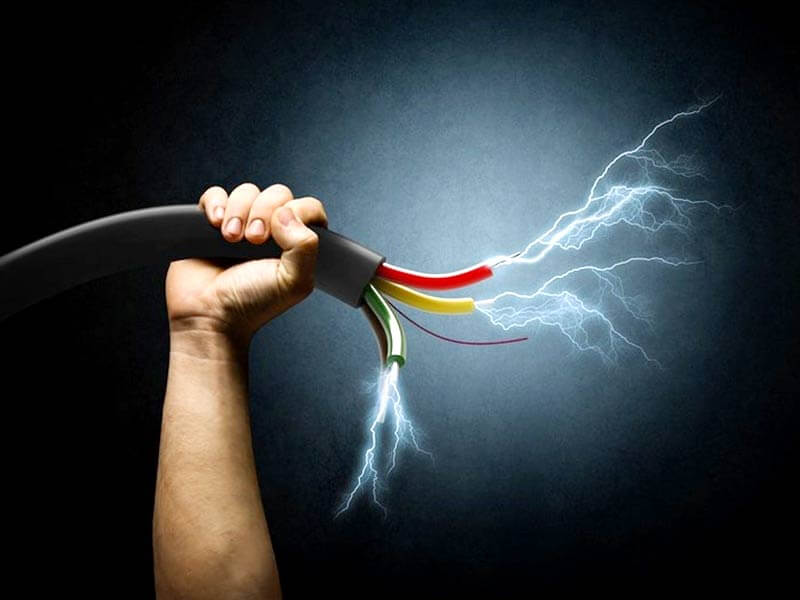 Srinagar, Aug 3: Three persons were electrocuted at three different places in Kashmir. Two died in Srinagar while a man died of electrocution in South Kashmir's Tral town.
Official sources said that a young man died in the Nishat area of Srinagar when he came into contact with a live wire. Though he was shifted to hospital, doctors declared him dead. The deceased has been identified as Altaf Aziz Mir of Syed Rahman Sahab Brein Nishat.
Locals said that the deceased was a good cricketer. The incident occurred in the Habak area of Srinagar outskirts. He was reportedly working in Lakes and Waterways Development Authority.
In another similar incident, a person who had received electric shock on Saturday died in the hospital on Sunday late night. The deceased has been identified as Reyaz Ahmed Rather son of Abdul Rehman of Kreshbal Noorbagh area of Srinagar city. He died at SMHS Hospital.
Official sources told KNT that a PDD employee who had received electric shock while repairing a wire last month in Tral area of South Kashmir succumbed to his injuries at SKIMS Soura. He has been identified as Manzoor Ghani Shah of Tral Payeen. (KNT)