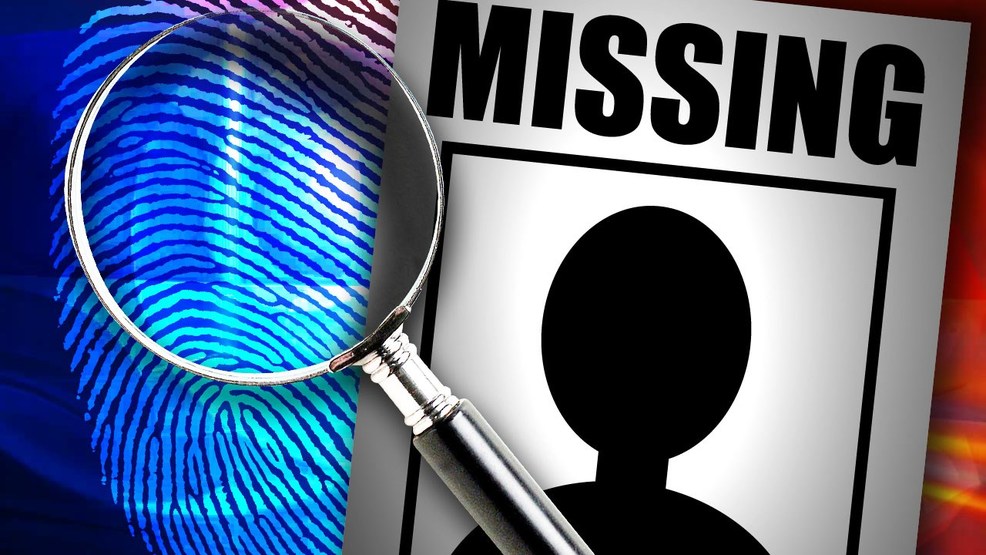 Srinagar, July 31: A middle aged man has gone missing from HMT Khushipora area of Srinagar outskirts. Locals from the area including the family members of the missing man emerged here in Press Enclave Srinagar and staged a protest seeking his whereabouts.
The protesters were carrying placards appealing police to help them in locating 40 year old Ghulam Rasool Wani.
One of the protesters Ali Muhammad said that Wani had gone for jogging around Sharifabad area of HMT in the morning hours of 24 July and since then he is untraceable.
"We talked to a lot of people in the area. Nobody provided us any clue," he said adding that a missing report stands registered at Police Station Parimpora and they are pinning hopes on police now. (KNT)