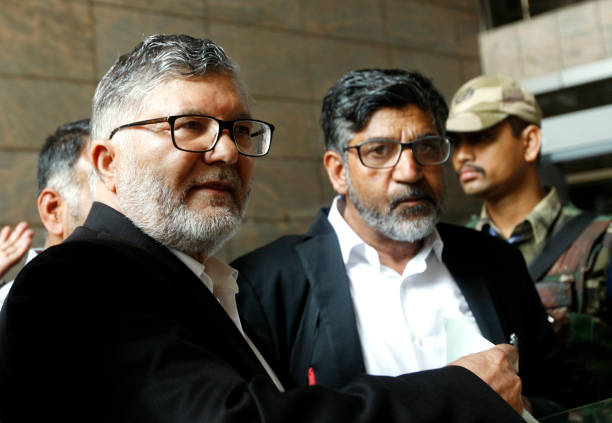 Srinagar, July 29: The Central Government on Wednesday told the Supreme Court that Mian Abdqul Qayoom, advocate and President of Jammu and Kashmir High Court Bar Association (JKHBA), will be released from detention immediately, livelaw.in reported.
"Based on this submission by Solicitor General (SG) Tushar Mehta, who appeared for the Centre, the court allowed his release, subject to the condition that Qayoom will remain in Delhi and not go to Kashmir till August 7 and that he will also not issue any public statements till then," the livelaw.in report stated.
"Senior Advocate Dushyant Dave, appearing for Qayoom, sought for his release tomorrow so that his family could receive him.  The Solicitor General agreed to this suggestion".
According to livelaw.in, on Monday, the SG had told the Court that his detention, which is set to expire on August 7, will not be extended further.
Qayoom had been under detention since August 5 last year following the abrogation of the special status of Jammu and Kashmir and is currently lodged in Tihar jail, Delhi.
"The Court had earlier asked the Centre if it was necessary to keep him under detention, considering his old age," the report said.
"The development happened in the petition filed on behalf of Qayoom, challenging the order passed by the J&K High Court on May 28, upholding his detention observing that his "ideology was a like a live volcano" which has the tendency to disturb law and order".